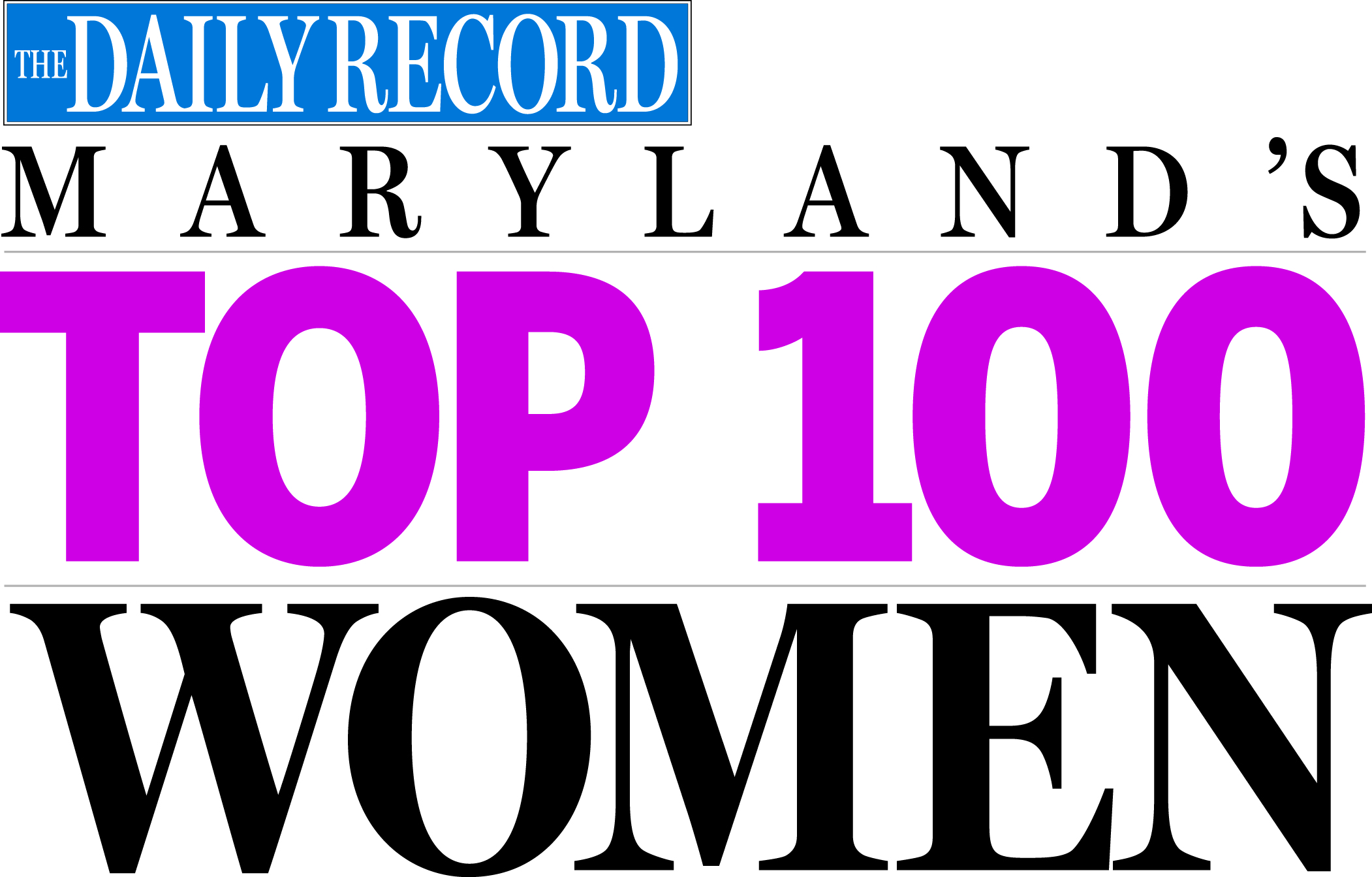 Zaneilia Harris, CFP®, President of Harris & Harris Wealth Management, LLC has been selected from a record number of 435 women as an honoree of The Daily Record's Top 100 Women in Maryland. Nominees completed an application outlining their educational and career history, professional and community involvement, corporate and nonprofit board memberships, and mentoring experience. A panel of judges comprised of business and legal professionals and past winners from across the state selected women who have made major contributions both professionally and within the community. She is among 99 other influential women who are blazing new trails, leading companies and creating change in Maryland.
"When passion meets purpose greatness happens. I am so humbled to be recognized with such amazing women for doing what I love. Impacting my community one woman at a time by creating a safe space for women to share details of their life's journey and partnering with them to discover financial strategies and solutions to their most pressing financial challenge." – Zaneilia Harris
"Maryland's Top 100 Women have achieved amazing accomplishments in their careers, but to be honored as a Top 100 Woman requires more than just career success," said Suzanne Fischer-Huettner, publisher of The Daily Record. "She must be an exemplary citizen, committed to her community, creating change and growing the next generation of leaders through active mentoring. The Daily Record is pleased to recognize these leaders."
For a full list of winners and to read more about the Top 100 Women, visit this link, http://thedailyrecord.com/top-100-women/winners/.
African American Woman Financial Advisor
,
black woman financial advisor
,
Maryland's Top 100 Women
,
The Daily Record
,
Woman Financial Planner
,
Women in Finance