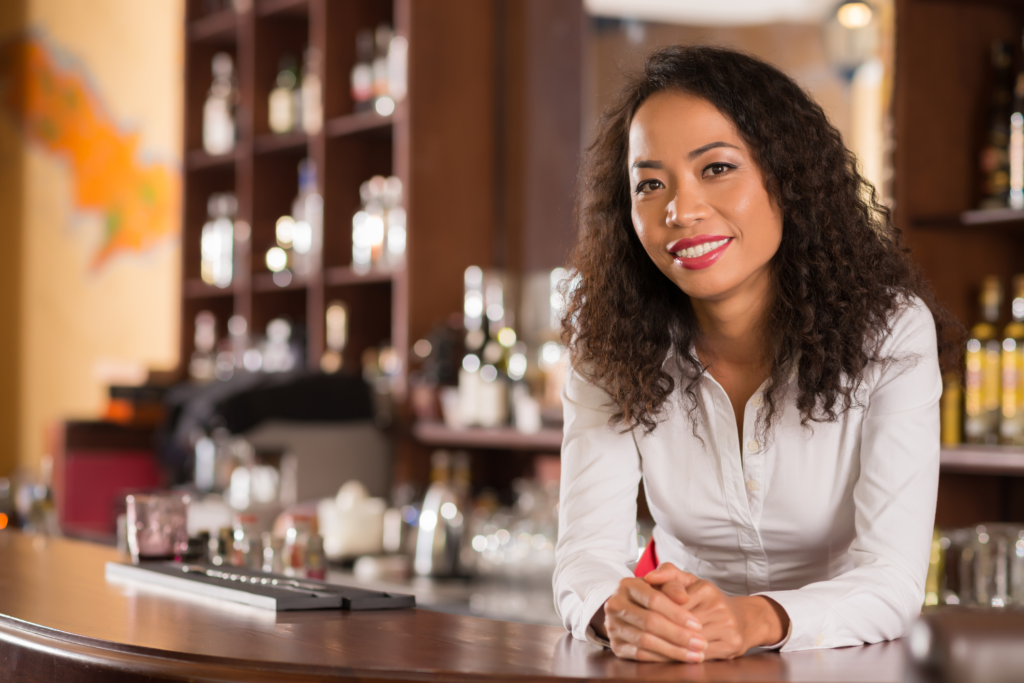 If you've saved $1 million or more, congratulate yourself but know your work has only begun.

Areas to now focus on include maximizing Roth 401(k) and HSA contributions and laying out longevity and charitable-giving plans.

Now's also the time to review your bucket list and perhaps indulge a little, too.
I recently read an article in The New York Times that detailed how, over the past 12 years, the number of women who have achieved "millionairess" status has doubled.
Also, based on a recent Fidelity report that surveyed 15 million 401(k) plan participants, 20 percent of respondents with $1 million or more in retirement accounts are women. They invested wisely in stocks, saved more than 18 percent of their salaries and developed a consistent habit of contributing to their 401(k) plans. Many earn less than $150,000 annually, which makes the ability to reach this benchmark even more impressive.
Achieving this goal doesn't change who you are, but it can change how you plan for your future. You worked hard and saved more, and now you have options. I've consulted with clients who have achieved this level of financial success. They've reached an incredible goal, and if you're a member of the 401(k) Millionairess Club along with them, congratulations are in order.
Celebrate yourself, but know that you're not done. The discipline and tenacity that carried you into the retirement savings elite will elevate you to your next set of financial goals.
Read the Full Article that Originally Appeared January 17, 2018 on CNBC.
retirement planning
,
Woman Financial Advisor
,
women millionaires