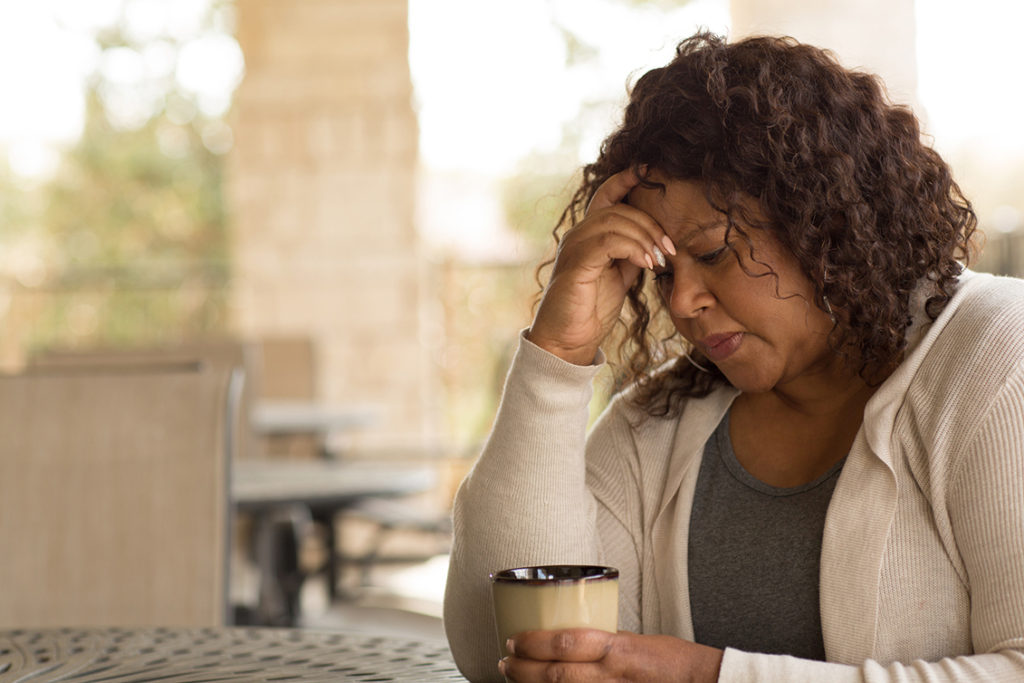 Women, Beware!
During the Covid-19 Pandemic, protect yourself from financial fraud. As we go through this unprecedented global pandemic, there's a new wave of scammers. They are using shrewd tricks to take advantage of people. Some are posing as a representative from the IRS or offering to sell phony test kits. These scams are extremely cunning.
Be on Alert When You Receive Unsolicited Notifications – Emails or Phone Calls
Stop and think prior to opening any unsolicited emails. Did you reach out to them? Pause and do more research. This happen to Shark Tank Judge, Barbara Cororan.
Verify the sender. Go to the sender's website and then, directly call the number listed on the organization's website.
Confirm that the organization has actually reached out to you. Share with them that you were notified and if they have been contacting individuals regarding this issue.
Be Aware of Coronavirus Scams
Don't respond to texts, emails, or calls about checks from the government. Remember, the IRS will never request personal information from you through calls, texts, or emails.
Don't answer robocalls. If it's a phone number you don't recognize, don't answer the call. Scammers are using illegal robocalls to pitch everything from low-priced health insurance to work-at-home schemes.
Don't assume emails claiming to be from government entities are actually from them. Go to their sites directly such as coronavirus.gov and usa.gov/coronavirus to seek the latest information.
Don't click on links from unrecognized sources.
Don't donate money via cash, gift card, or money wire without verifying the organization.
Don't accept online offers claiming to provide vaccinations and home test kits. Currently, there are no confirmed products to treat or prevent COVID-19.
Be Vigilant, Stay on Top of Other Scams
Stay abreast of the latest scams and prevent becoming a victim, go to The Federal Trade Commission to learn more.
Here's a list of other schemes perpetrated on Americans.
Scam calls from the Census Bureau. Before giving out personal information, call the US Census Bureau to confirm that the request is real.
Medicare scams. Perpetrators may pose as a Medicare representative to obtain personal information.
Telemarketing or phone scams. These scammers can call from anywhere in the world and are now spoofing to local numbers to seem more legitimate. They are often trying to get personal information to use or sell later.
Internet fraud scam. These scammers prey on older internet users who are unfamiliar or lack knowledge due to skill deficits when it comes to phishing, pop-ups, or virus protection scams.
Counterfeit prescription medicines. Seniors may search out cheaper prescription drugs online. Not knowing which sites are legitimate, seniors may go to bogus sites and obtain counterfeit medications.
Homeowner or reverse-mortgage scams. Individuals over the age of 62 are pressured to take out equity in their home to pay for necessary repairs.
All of us are vulnerable. Last year, I received a letter from who I thought was the United States Patent and Trademark Office (USPTO). It stated I need to pay a fee to renew my trademark. I called the number on the letter and spoke with someone who I recognized didn't sound like a USPTO representative. I looked up the number on their official website and contacted them directly.
I explained why I was calling and was told the letter was a scam. I almost wrote a check for the amount requested. Thankfully, I paused and did some additional research. Please do the same!
African American Finance Blogger
,
African American Financial Advisor
,
African American Women
,
Black Woman Finance Blogger
,
black woman financial advisor
,
coronavirus fears
,
COVID19
,
Fearless
,
Inspiration
,
Scammers
,
Women Leaders