This article originally appeared on FinancialPlanning.com
As with most market downturns, you never see it until it happens. Of course, you may suspect it, but the actual day surprises you.
I was expecting one for years. I understand it is a natural part of the business cycle. We were due. It had been 11 years from the greatest recession we've experienced since World War II. I just didn't expect it to be something we couldn't visually see — a virus.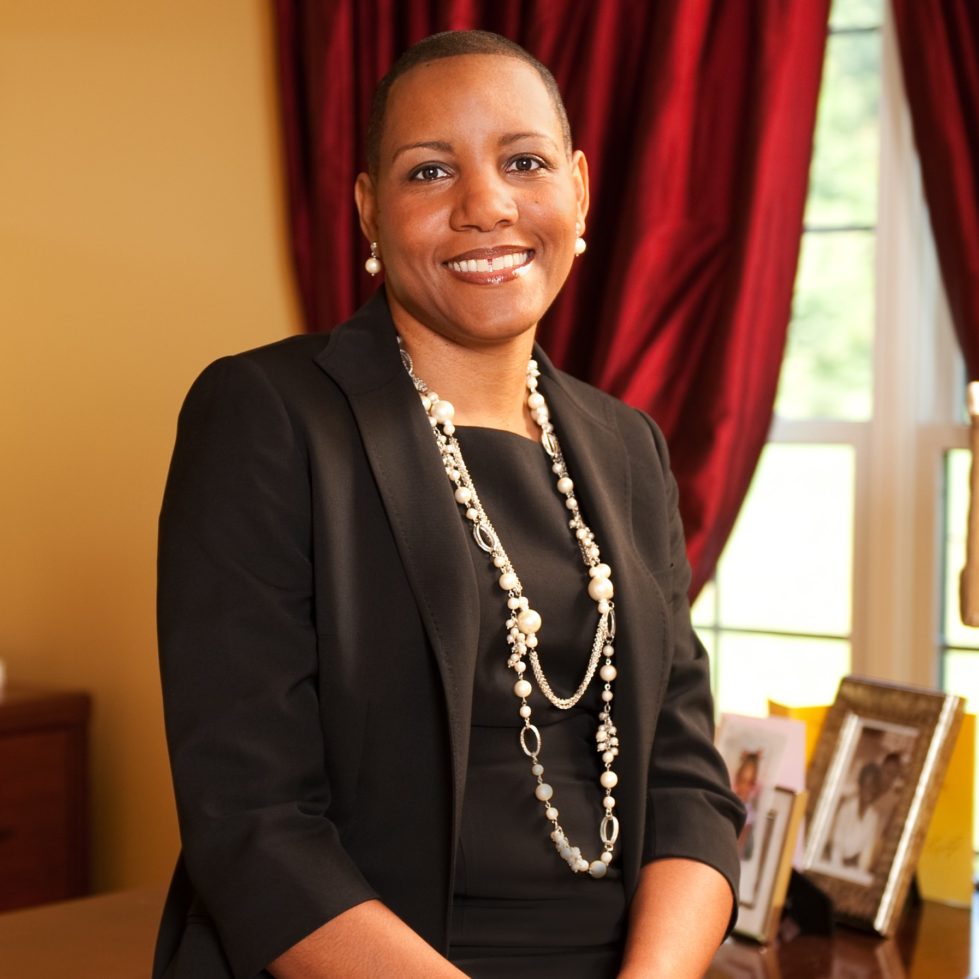 In my adult life, I have experienced three recessions, the 1990-91 savings and loan crisis, the 2001 dot-com bubble crash followed by 9/11, and the 2008 subprime mortgage crisis. No matter how you intellectually understand and expect recessions, it doesn't lessen the impact they have on your life, outlook, finances and yes, emotions.
The possibility of losing your source of income is scary, especially when you have financial obligations for your family. During the first recession I experienced, I was single with no children. If things didn't work out, I knew I could just go home or go back to school. Now my husband and I have major obligations and responsibilities. How we respond impacts the future, as well as our hopes for our daughter and her generation.
African American Finance Blogger
,
African American Financial Advisor
,
African American Women
,
Black Woman Finance Blogger
,
black woman financial advisor
,
coronavirus fears
,
COVID19
,
Fearless
,
Inspiration
,
Women Leaders