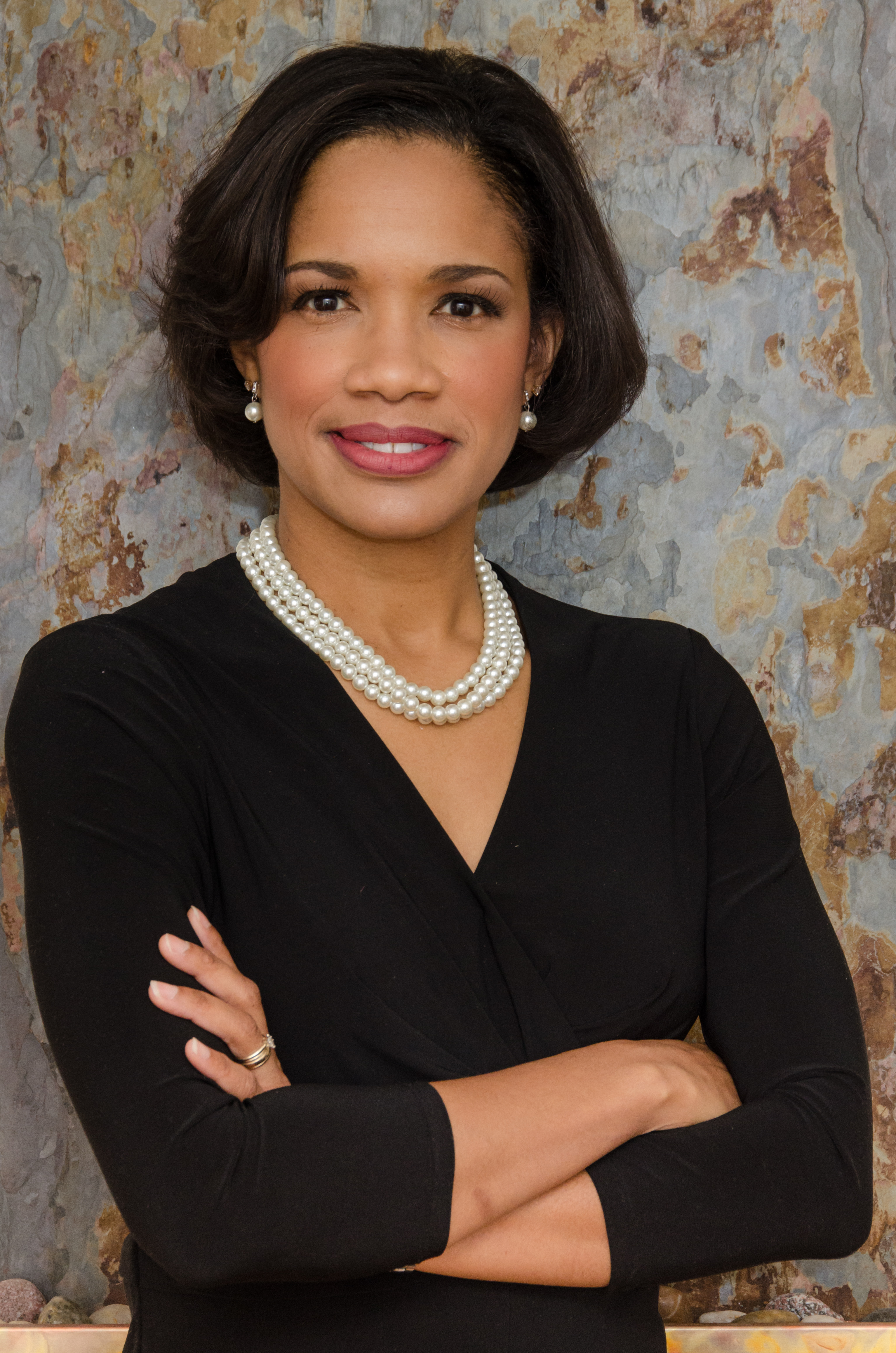 The voice of diversity in the financial planning industry, Lazetta Braxton, shares her perspective as a woman business owner growing a progressive advisory practice, Financial Fountains.  She's motivated by her desires to create financial freedom for her clients and inspire others, like her, to pursue financial planning as a career.  As a strong advocate for professional activism, it is no coincidence that her success came though her volunteerism.  She feels she has gained just as much as she has given from her experience with various financial organizations that were vital to the enhancement of her leadership skills.  Giving back validates her purpose.
Her top tips for aspiring professional women are:
To recognize that you are your best asset
To remember time is currency that once it's spent it's gone
To surround yourself with experts in your field, opening the doors for mentor and sponsorship
To understand your financial numbers as a professional and business owner
I love highlighting women in finance as part of women's history month.  It was a great pleasure featuring a friend and fellow woman of color.
---
It's Zaneilia's goal to create a long-term relationship and to help you through your financial life.
African American Woman Financial Advisor
,
African American Woman Financial Planner