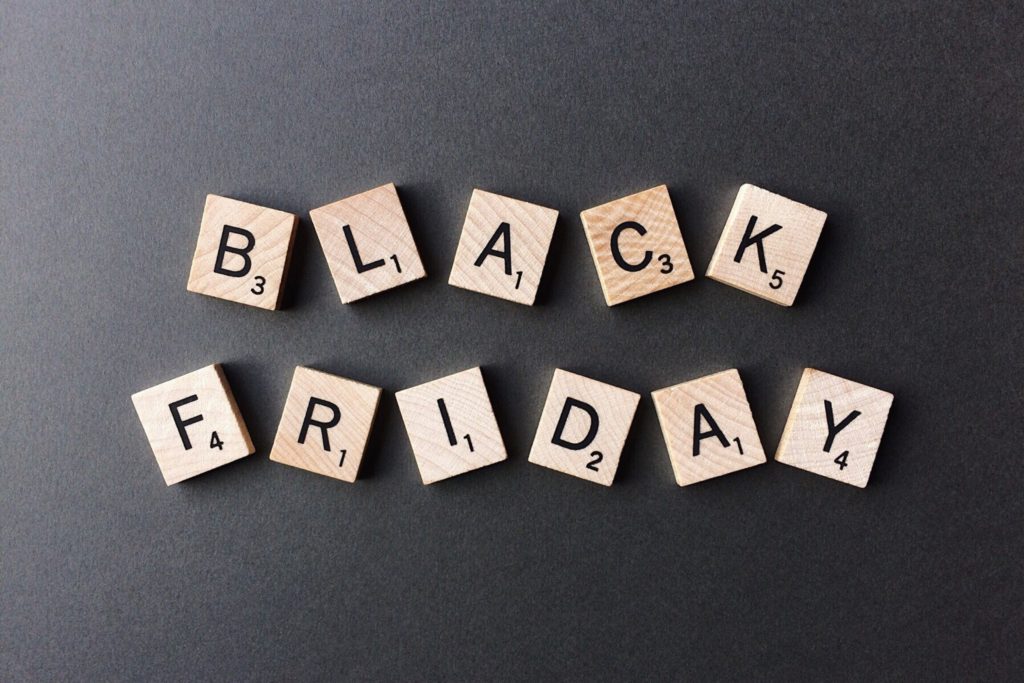 Sleigh bells ring, are you listening?
In the lane, snow is glistening
A beautiful sight, we're happy tonight
Walking in a winter wonderland
Bing Crosby's 1962 rendition of "Winter Wonderland" is one of the songs that ushers us into the holiday season. Some people enjoy this time of year so much, they start their countdown to December 25 right after Halloween. Stores have also gotten into the spirit early and as Thanksgiving approaches, many have already started advertising their Black Friday sales.
This year, experts estimate that holiday shoppers will spend an average of $1,050 on gifts and purchases, and retailers are expecting approximately $730.7 billion in sales. That's a 4% increase from last year according to the annual survey released by the National Retail Federation and Prosper Insights & Analytics.
It can be tempting to order the next best gift and hard to resist the abundance of sales in this season of giving and getting. Follow some of these tricks from my fellow financial planners to stay within your spending plan during the holiday shopping season so you don't wake up on January 2 in a cold sweat with buyer's remorse.
Set a budget.
Every year, Jerry D. Murphy, CFP® at JDM Financial & Investments, Inc., buys gifts for his top-tier clients. "I establish a budget for those purchases each year and developed a strategy through experience and planning," he said. Years ago, he noticed how prices dropped by 30– 40% on Black Friday and Cyber Monday, a great opportunity to purchase the gifts he planned to buy for his clients at a greatly reduced price.
To help him adhere to his set budget, Jerry also avoids using credit cards. "I pretty much have an idea of my holiday client spending, so I set aside enough [money] to cover the cost without having to utilize credit cards," he explained.
Don't overspend.
It's nice to have a lot of presents under the tree, said Kaysian C. Gordon, MBA, CFP®, CPA at The Clarus Group, LLC, but she doesn't believe she should overspend or go into debt for a one-day event. She prefers to purchase small, inexpensive items for her daughter and give her the larger gift of an experience, which Kaysian believes she'll appreciate more and remember longer.
She also started cutting down the number of people on her gift list. "I realized I don't need to gift everyone I know," she said. When she does purchase gifts, she focuses on giving items that are meaningful without being expensive. "I strongly believe that a little planning goes a long way," Kaysian said of her holiday shopping.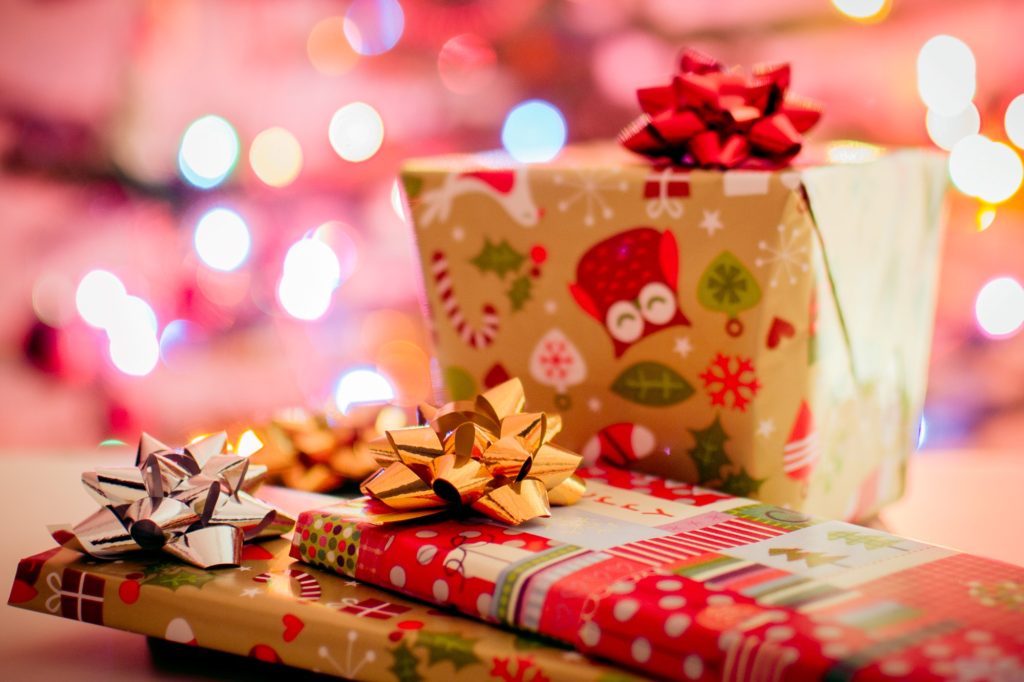 Use money-saving apps.
When you decide on a maximum spending amount, use resources to help you honor it. "There's a great app called The Christmas List App that lets you set a budget and easily track your spending all in one place," recommended Shannah Compton, CFP®, MBA and host of the Millennial Money Podcast.
"Another option is to pre-pay a credit card with the amount that I budgeted so I can easily keep track of how much I've spent versus how much I have left to spend," she advised. Sites like Raise and RetailMeNot can also save you some money with discounts and cashback opportunities. Every little bit helps to stretch your budget.
If you have a credit card that offers points, use it to help out with holiday spending. "I normally love to save my points for vacations but during the holidays, I use some of my points to buy gift cards that I give as gifts. It's a great way to maximize my gift giving without having to spend money," Shannah added.
Using these tips can help you stay focused and resist the urge to overspend.
---
Written By:  Zaneilia Harris, CFP®, President of Harris & Harris Wealth Management Group, LLC Follow Her @hhwealth
Black Financial Blogger
,
Black Woman Finance Blogger
,
black woman financial advisor
,
Christmas Shopping
,
Holiday Shopping
,
Millennial Money
,
Personal Finance