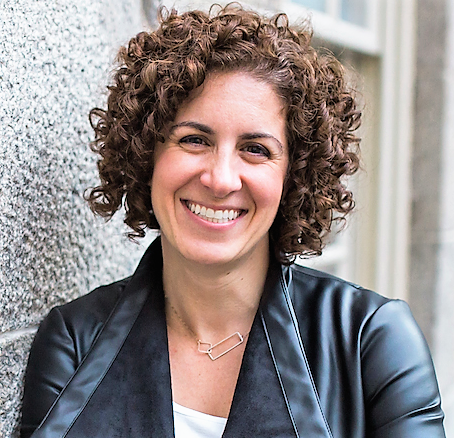 Selling with confidence can be mentally challenging to women.  I am admitting that I still experience it and I've been a business owner for nine years.  It requires a mindset shift to understand that your goods or services are there to solve a need in someone's life.  When you think of why you went into business, I'm sure it was to meet a demand you felt wasn't being addressed in the marketplace.  I know I did.  I wanted to provide financial planning to women who were being overlooked in the financial services industry.
According to Leah Neaderthal, of Smart Gets Paid, we need to reprogram our brains around sales.  One way is to understand that your product or service is really about your ability to help a client solve a pain in her life.  So, what's holding you back from promoting the services your business offers?
Do you have a lack of confidence when it comes to selling your goods or services?
Do you have negative feelings around sales and the sales process?
Do you avoid sales like it's the plague?
Well, I think it would be worthwhile to listen to my discussion with Leah, an entrepreneur and three-time business owner.  What is so phenomenal about her entrepreneurial journey is she didn't know how to sell confidently but taught herself how to overcome her selling shyness.  Now, she uses her expertise to coach clients on the secrets she learned to build a client pipeline that guides prospects from the first contact to a successful close.
---
---
Ready to create a legacy plan around your business?
African American Financial Planner
,
African American Woman Financial Advisor
,
African American Woman Financial Planner
,
Effective Sales
,
Effective Selling
,
Sales Coach
,
Sales Pro