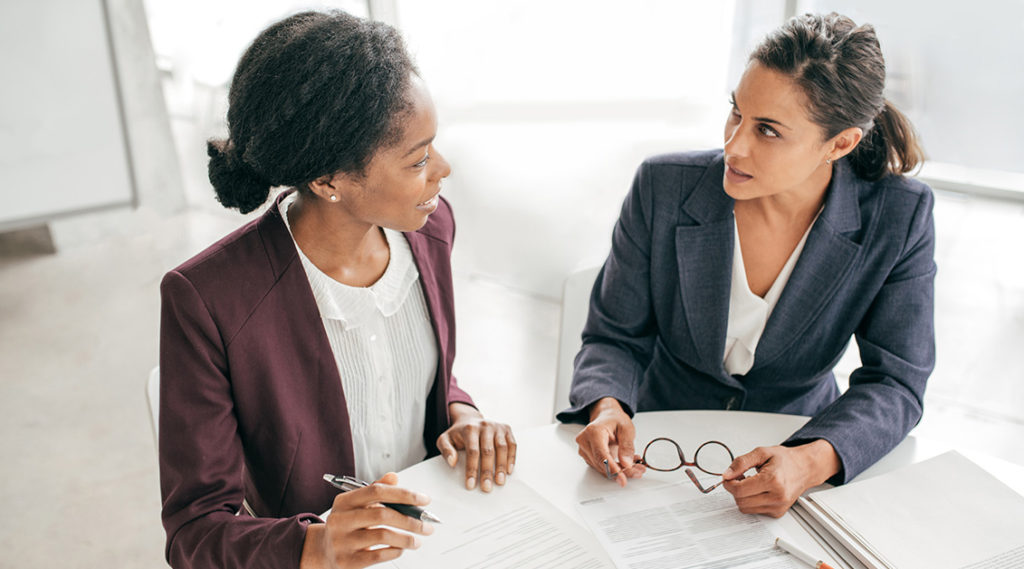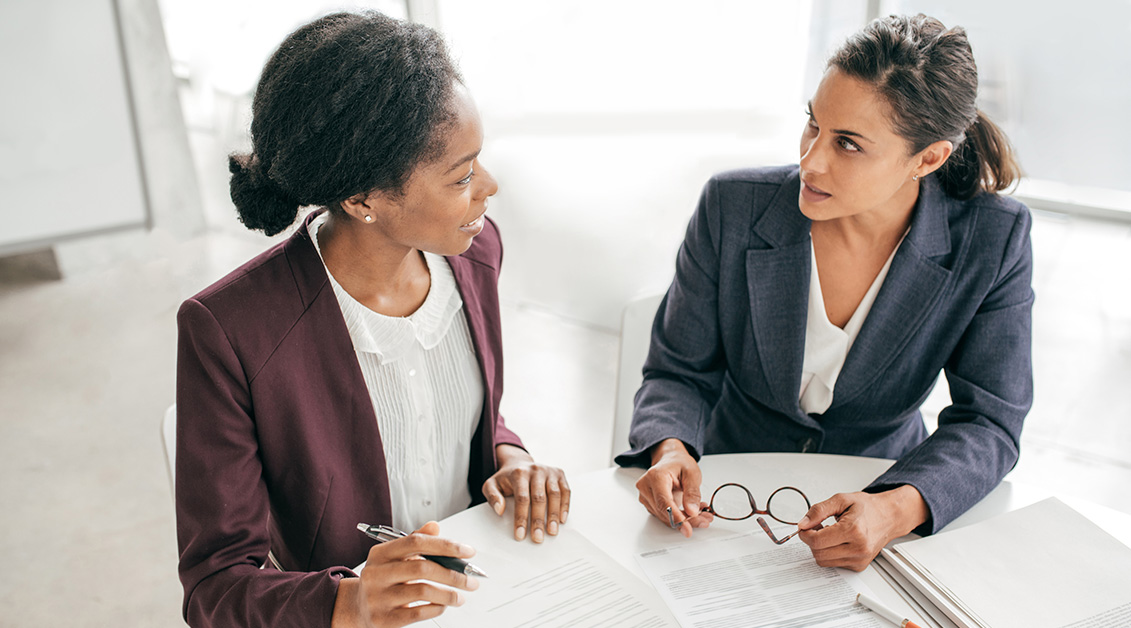 You may ask yourself, what is the difference between a financial planner and financial advisor?  It can get confusing because, there's no shortage of people in the financial services industry offering their advice and expertise to help with your business and personal finances. While there are a plethora of talented individuals available to support you, their services are only beneficial if they have the experience and background you need.
Often, we encounter people who are unsure about who they need to hire.  They are confused because some titles are used interchangeably such as financial advisor, financial planner, investment advisor, wealth manager, or stockbroker. Here's how to tell the difference.
Financial Advisor
A financial advisor or investment advisor is generally a money manager.  In the '80s, they were referred to as stockbrokers.  Essentially, their role is to help clients only manage their investment portfolios. They tend to be commission-based and earn their income entirely on selling specific investments or products to their clients.
Keep in mind, there are many other titles that have fallen under the term "financial advisor," including financial planner, insurance agent, business advisor, CPA, accountant, financial educator, financial coach and even financial journalist. It can all be so confusing.  Especially when it comes to how they get paid.
Fee-based advisors or registered investment advisors (RIAs) tend to be fiduciaries; in fact, the SEC requires them to be. Commission-based advisors (like brokers) are not.  Being a fiduciary means they have to put their clients' interests above their own.  Most people assume all financial advisors act in their clients' best interests but that is not the case.  Depending on the services provided, a financial advisor is required to be licensed and may hold several credentials, so be sure to do your due diligence when finding the best advisor for you.
Financial Planner
A financial planner is a type of financial advisor that helps individuals and business owners meet their money goals. A financial planner analyzes all aspects of your financial life from understanding your specific life goals to helping you manage your estate plan, allocating your investment holdings, selecting your employer(ee) benefits, minimizing your tax obligations, and planning for your retirement lifestyle.  They tend to be the primary care provider around all of your finances.
If you want to work with a financial planner, you should seek out a CERTIFIED FINANCIAL PLANNER™ (CFP). To become a CFP, you must complete several requirements, including a rigorous exam and coursework in personal finance – tax planning, estate planning, investment management, insurance planning, retirement planning, as well as, ethics.  Most importantly, when hiring a financial planner, you need to feel as though the advisor has a moral compass that they adhere to when working with their clients' money.
Are you thinking, how do I know when I need financial advice?  Well, we've had clients seek our expertise when determining retirement needs because of life changes such as reaching a specific age, changing jobs, going through a divorce or becoming a widow.  Here are some of the questions we address with a detailed financial plan.
Can I live off a monthly income of $6,000 without running out of money?
How much do I need to save to pay for college education?
Can I leave a minimum of $500,000 to each of my children?
How much can I spend to purchase a second home?
Do I need long term care to cover expenses beyond Medicare coverage?
What is the total amount I need to save per month to achieve my identified life goals?
Most people may think they can manage their money on their own, and some try.  However, there are many aspects of your financial life that you may not know enough about to consider or even research.
Get The Financial Support You Need
Find a firm that's dedicated to educating women about economic and financial empowerment. That believes in putting their clients' financial needs first, and their interests second, because your success is their success.
If you need a financial planner or want to read a relatable book about finances, we would love to support you. We believe in having real money conversations and developing strategic financial plans without the confusing industry jargon that keeps you stuck.
Don't Forget to Spread the Word!
Zaneilia Harris, CFP®, is the President of Harris & Harris Wealth Management Group in Washington, DC. Follow her on Twitter at @hhwealth.
African American Financial Advisor
,
African American Woman Financial Planner
,
Black Woman Finance Blogger
,
DC
,
Fiduciary
,
Money Matters
,
Money Talk
,
Personal Finance
,
Washington
,
Wealth Manager
,
women and money
,
Women Financial Advisor