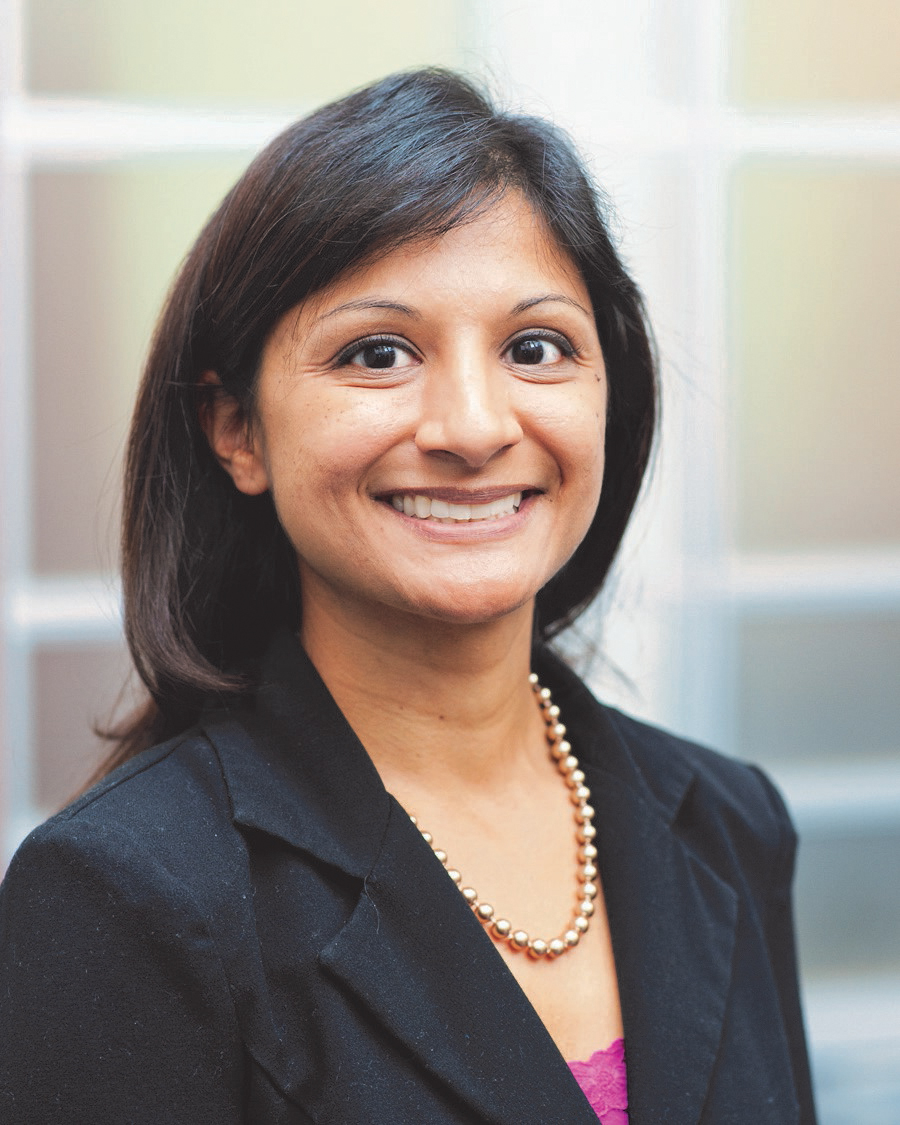 In honor of Women's History Month, I want to highlight women making a difference in the world of finance and wealth management.  Today, I am featuring the Dean of Academics for The American College of Financial Services, Sophia Duffy.  She overseas her department's budget and all academic projects pertaining to curriculum and policy matters.  She holds a Juris Doctorate (JD) from Temple University's James E. Beasley School of Law and is a Certified Public Accountant (CPA).
Sophia opens our discussion talking about The American College's NEW professional certification, Wealth Management Certified Professional (WMCP™) designation, explaining the program's key components and benefits.  The designation addresses the changing landscape of providing financial advice to individuals managing significant life changing events.  A major goal of the program is to prepare financial professionals with the tools and resources to address their client's multifaceted financial and life goals.
She inspires ambitious women to reach outside of their comfort zone when seeking career advancement and leadership opportunities.  Our conversation ends with her sharing powerful insights into her journey as a rising woman leader.  Listen in and open your mind to new ideas that pay future professional and financial dividends.
---
"You can only become truly accomplished at something you love. Don't make money your goal. Instead, pursue the things you love."
-Maya Angelou
---
– This post was sponsored by The American College of Financial Services. The opinions are completely my own based on my experience.
It's Zaneilia's goal to create a long-term relationship and to help you through your financial life.
Personal Finance
,
The American College
,
Women in Finance
,
women's history month