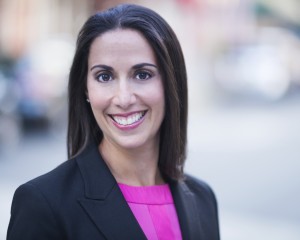 As part of my success stories series, I want to share Alyssa Gelbard's story. She's the founder and President of Resume Strategies, Inc., a leading career consulting and personal branding firm.
Her approach is personalized to the needs of her clients, allowing her clients to confidently market themselves in a competitive job environment.
Listening to our conversation, you will learn more about her personally and professionally. She explains why she took the journey towards becoming a business owner and lessons learned along the way around managing her finances. Tune in, for a lively discussion filled with great information.
 Enjoy our conversation with Alyssa Gelbard below.