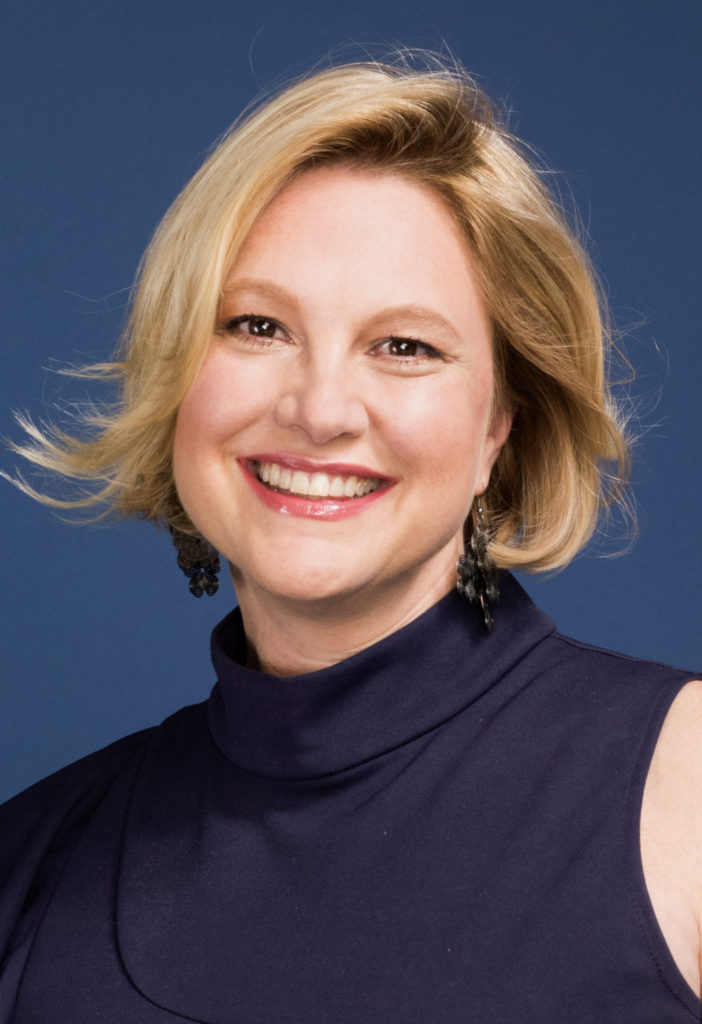 Chelsea Emery is Editor-in-Chief of Financial Planning, SourceMedia's flagship brand covering wealth management.  Early in her career as an intern at Bloomberg, she wrote an extremely successful article about business students day trading using the funds from their student loans.  This article got picked up by many publications around the country.  In today's terms, the article would be viewed as going viral.  This solidified her choice of professions – a financial journalist.  Over the course of her journalism career, she has learned that writing about money makes her more money.
Here are her top 4 Money and Life Lessons:
In today's job market, she feels there is one thing to consider. Always "follow the money."
When negotiating salary, she always asks if there is any wiggle room? It is non-threatening and less confrontational.
Contact the person who held the job before you and ask about the salary? The person may be willing to share this information because she is leaving.
"Impulse travel, I've never regretted but impulse spending I've almost always regretted."
Subscribe to listen in on more powerful money tips by smart women!

Zaneilia Harris, CFP®, is the President of Harris & Harris Wealth Management Group in Washington, DC. Follow her on Twitter at @hhwealth.
Interested in Sharing Your Money Story on Heels of Success?
African American Personal Finance Podcaster
,
Black Financial Blogger
,
financial planning
,
Money Matters
,
money podcast
,
Salary Negotiations
,
Smart Women
,
Washington Metro Area
,
Wealth Management
,
Wealthy Women