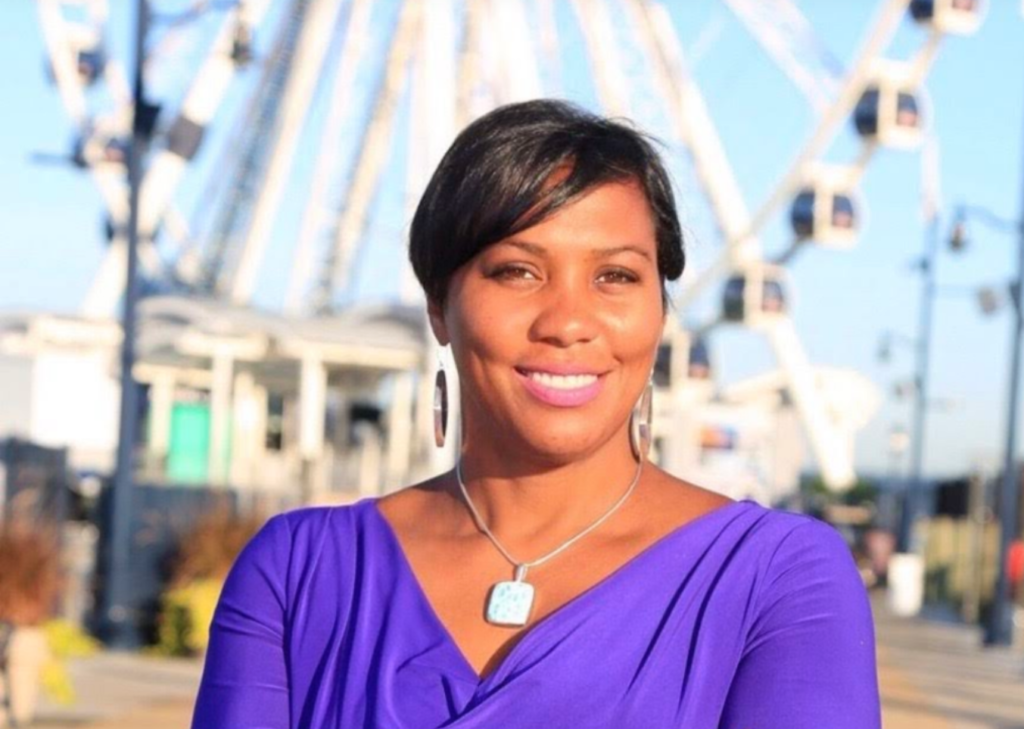 Councilmember Monique Anderson-Walker, the first African American women to represent Prince George's County Council for District 8 in Maryland, has been an active member and long-time resident of the district she serves.  That is why she doesn't view herself as a politician but as a community servant.  She is an example of being the change you seek.
She feels that it's through challenges that you figure out "where you are going wrong and where you need to take corrective actions."  That's why it's important to use our challenges to grow.  One of the life lessons, she has learned and encourages others to do, is create multiple streams of income.  This can protect your family in times of financial uncertainty.  Another lesson she advocates others do is pay yourself first no matter whether you are an employee or business owner.  Put money into your retirement accounts.  Maximize what you can toward your investments.
Listen in as we continue this dynamic conversation and learn more tips and insights that have influenced her to live life with purpose, focus, and commitment.
Tune in to more of our vibrant conversation.
Subscribe to listen as smart women share powerful money tips!
---
Don't Forget to Spread the Word!
Zaneilia Harris, CFP®, is the President of Harris & Harris Wealth Management Group in Washington, DC. Follow her on Twitter at @hhwealth.
African American Financial Planner
,
African American Personal Finance Podcaster
,
African American Woman Financial Advisor
,
African Americans and Wealth
,
Prince George's County
,
Prince George's County District 8
,
Richest Black County in US