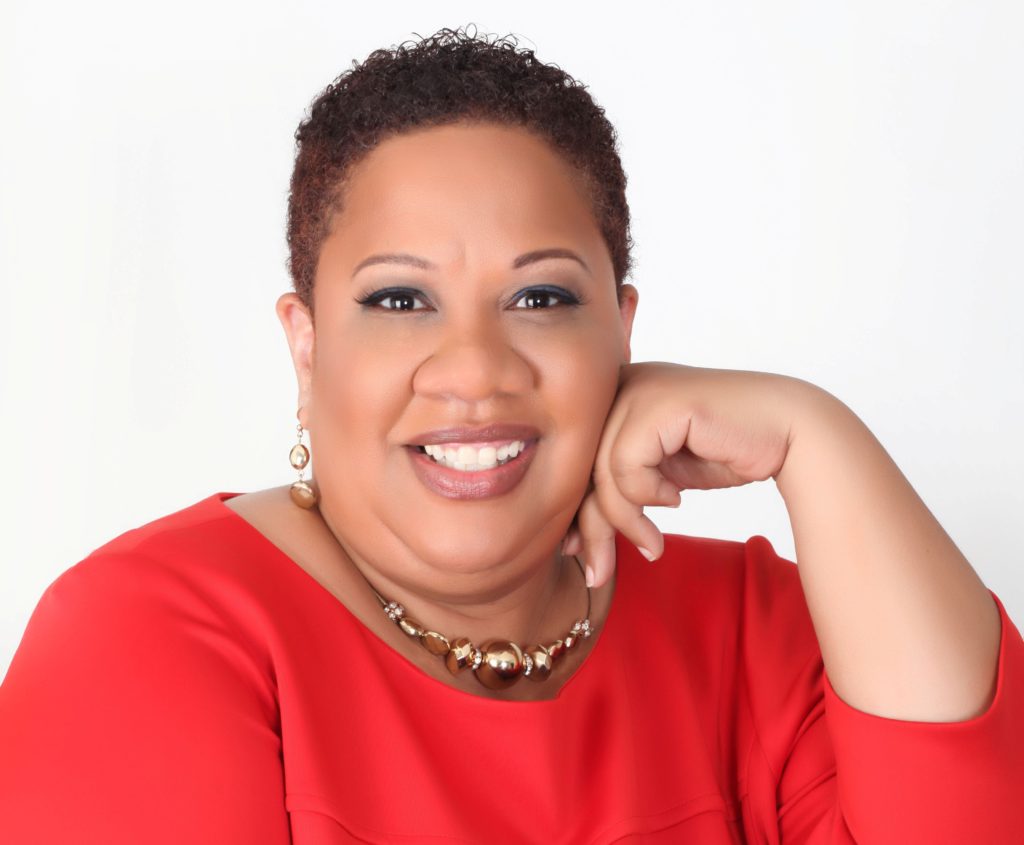 Sonya Smith-Valentine is a financial confidence expert and the President of Financially Fierce. She accelerates the development of professional and executive women through financial confidence training. Providing women with financial confidence increases the upward trajectory of their careers.
Listen in as Sonya shares some key smart money points:
Listen to your heart and gut, because pivoting can open up opportunities.
Don't stick your head in the sand, nip your money issues in the bud.
Talk about money with your spouse and don't be a burden to your children.
Make yourself a priority, start investing early and take advantage of 401k and matching on your job.
Don't be fearful of money, understand what you spend and what you keep.
Subscribe to listen in on more powerful money tips by smart women!

Don't Forget to Spread the Word!
Zaneilia Harris, CFP®, is the President of Harris & Harris Wealth Management Group in Washington, DC. Follow her on Twitter at @hhwealth.
Ready to Share Your Money Story with an Expert?
African American Finance Blogger
,
African American Personal Finance Podcaster
,
African American Woman Financial Advisor
,
African American Woman Financial Planner
,
African American Women
,
African Americans and Wealth
,
Black Financial Blogger
,
Personal Finance
,
Smart Money
,
Smart Women