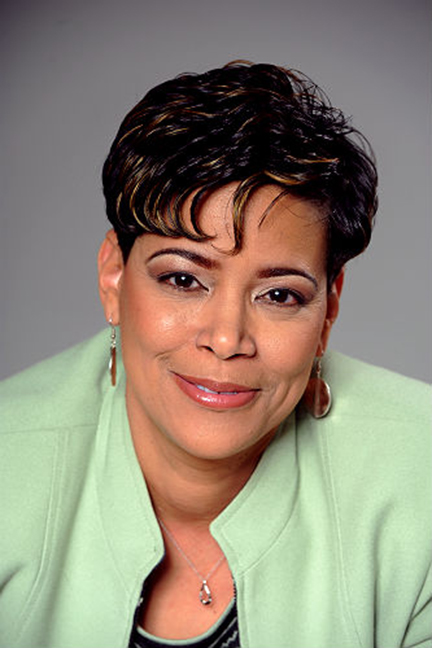 Lisa Anderson, a Certified Public Accountant and leadership coach, is known for her award-winning techniques and solutions that propel small businesses beyond the plateau to growth.  She uses her over 20 years of entrepreneurial experience helping businesses in three key areas: optimizing operational efficiencies, increasing revenue, and building sustainable infrastructure.
A powerful statement Lisa made during our discussion was how she shifted her mindset around money.  When this happened, she no longer was afraid of making money and growing her business.  Opportunities presented themselves and she went from working in her basement to owning her own building.  She is a firm believer in using collateral to grow assets and hiring key team members to expand the capacity of your business.
Some poignant points she makes are:
Everything you want is on the other side of FEAR.
Inspect what you expect.
You should NOT be the smartest person in your organization.
Know what you stand for personally and in business.
Always have a plan.
Listen in to our wonderful conversation to gain more GREAT insights!
Subscribe to listen in on more powerful money tips by smart women!

Don't Forget to Spread the Word!
Zaneilia Harris, CFP®, is the President of Harris & Harris Wealth Management Group in Washington, DC. Follow her on Twitter at @hhwealth.
African American Finance Blogger
,
African American Financial Planner
,
African American Personal Finance Podcaster
,
African American Woman Financial Advisor
,
Business Coach
,
Smart Women
,
Strategic Leadership Coach