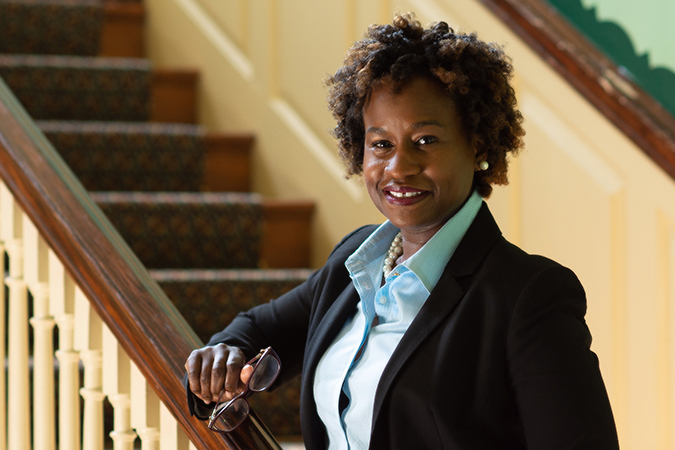 In this episode of Heels of Success, I have the pleasure of speaking with Dr. Virletta Bryant. She is a licensed clinical social worker, writer and speaker. Dr. Bryant is dedicated to women of color having a safe, nonjudgmental, clinical space to work through traumas, relationships, and other societal stressors that can negatively impact the quality of one's life. During our discussion, we talked about her understanding that money is a tool. She shares that she had an epiphany about money while talking with a colleague. It is that "I get paid so I can work; I don't work to get paid."
Listen as she shares more insights about her work and evolving relationship with money.
Tune -In to hear additional tips and life lessons she shares.
Subscribe to listen as smart women share powerful money tips!
---
Don't Forget to Spread the Word!
Zaneilia Harris, CFP®, is the President of Harris & Harris Wealth Management Group in Washington, DC. Follow her on Twitter at @hhwealth.
Black Financial Advisor
,
Black Therapists
,
Black Woman CFP
,
Black Woman Finance Blogger
,
Black Woman Finance Podcast
,
black woman financial advisor
,
Black Women Wealth
,
hhwealth
,
Mental Health
,
Smart Money
,
Smart Women