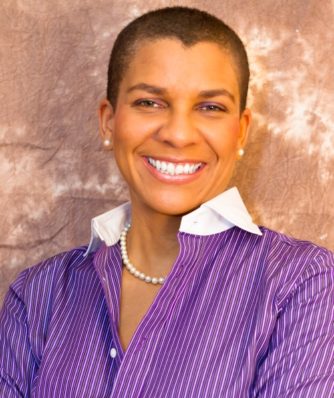 So happy to welcome back, success coach, Dr. Nicole Cutts.   Nicole is a 20+ year licensed clinical psychologist.  She inspires and empowers women to find their life's work and unleash their true potential.  Understanding who you are, what you value and what motivates you are key discoveries you may experience working with Nicole.  Listen in as she shares some of her money and life lessons:
She feels money should be used to build a safety net.
She doesn't spend money extravagantly but believes it should be available to take care of your needs.
She uses money to create a cushion for emergencies.
As an entrepreneur, she invests money back into her business ideas.
She makes money to live comfortably, have freedom to take breaks, and invest for her future.
Nicole coaches her clients to spend time working to build their inner woman.  Because success has many definitions, it should not just be limited to only money but a deeper purpose.
Subscribe to listen in on more powerful money tips by smart women!

Don't Forget to Spread the Word!
Zaneilia Harris, CFP®, is the President of Harris & Harris Wealth Management Group in Washington, DC. Follow her on Twitter at @hhwealth.
Ready to Share Your Money Story with an Expert?
African American Finance Blogger
,
African American Financial Planner
,
African American Personal Finance Podcaster
,
African American Woman Financial Advisor
,
African American Woman Financial Planner
,
Black Financial Blogger
,
Executive Coach
,
Smart Money
,
Smart Women