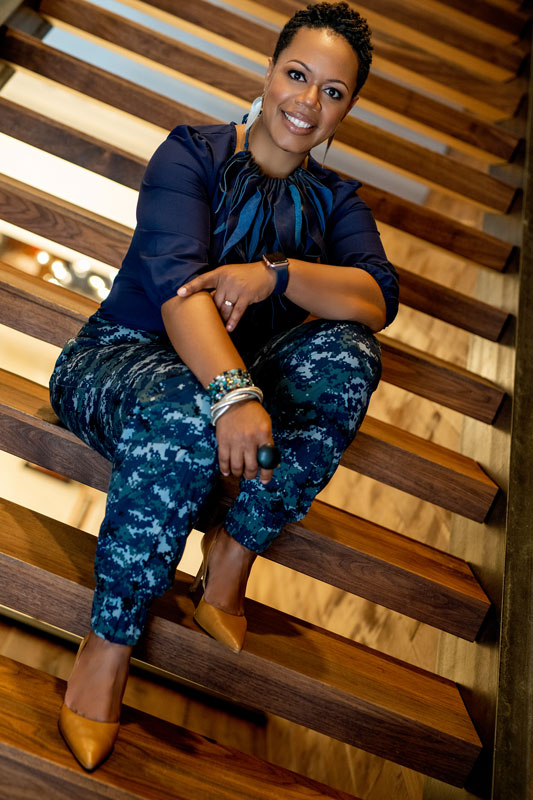 Dr. Lydia Carlis is Chief Eyemagination Officer for Eyemagination Enterprises, LLC, an education consultant, and visual artist.  She helps clients see what is, imagine what can be and work creatively to help them get there.  She uses C-Suite Pics®, a division of Eyemagination Imaging, to capture dynamic professional portraits for busy executives, entrepreneurs and creatives.
She shares her positives: Top 4 Money – Life Tips….
From an early age, she learned that it takes time to build wealth.
Money can be put into buckets, it should be used to tithe, save and enjoy.
She believes in hiring experts and paying them their full value. She feels if you want their expertise, you should pay for it.
She states that you should study to be the best you can be. She strives to provide work that is at a certain level of quality. That's the work ethic she wants to leave to her daughter.
Interested in Appearing on Heels of Success?
African American Finance Blogger
,
African American Financial Planner
,
African American Personal Finance Podcaster
,
African American Woman Financial Advisor
,
African American Women
,
African Americans and Wealth
,
Black Financial Blogger
,
Women Executives