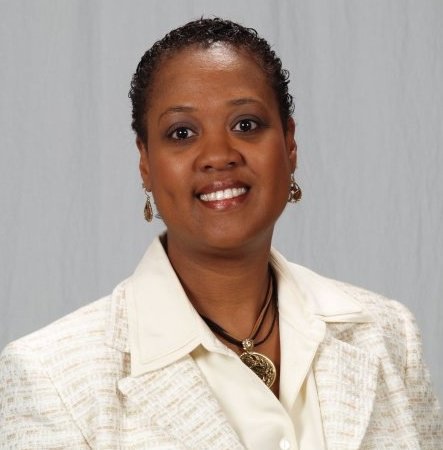 Djuana Beamon is a financial advisor turned Diversity & Inclusion Executive. She feels making this career change has allowed her to fulfill her purpose and passion. Her career has allowed her to mentor an array of individuals. Her success has happened because she believes you have to "take a chance on you, [because] no one else will."
As a former financial advisor, she believes it's important to "pay yourself first. Sacrifice a little today, to live comfortably tomorrow. That's why savings always has to be a priority."
In her personal life, she's not a big believer in owning things but of enjoying travel and creating experiences. The wisdom she shared from her life experiences is only the tip of the iceberg of the depth of our conversation. Listen as she shares how a major event changed the course of her life.
Tune in to more of our vibrant conversation.
Subscribe to listen as smart women share powerful money tips!
---
Don't Forget to Spread the Word!
Zaneilia Harris, CFP®, is the President of Harris & Harris Wealth Management Group in Washington, DC. Follow her on Twitter at @hhwealth.
African American Finance Blogger
,
African American Financial Planner
,
African American Women
,
African Americans and Wealth
,
Be Brave
,
Black Female Financial Advisor
,
Black Financial Blogger
,
black woman financial advisor
,
Black Woman Podcaster