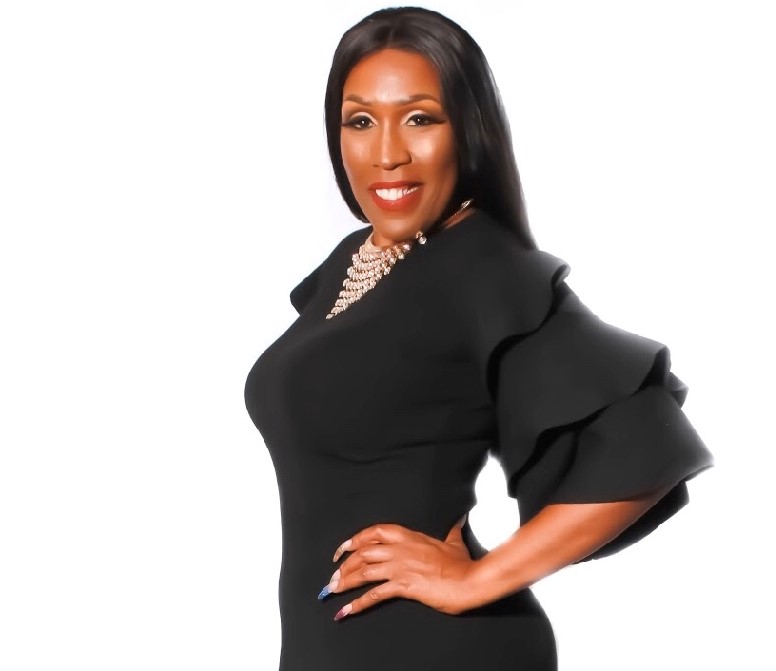 Delayna Watkins is a nationally recognized award-winning nurse, Amazon best-selling author, and owner of the Women's Wellness Lounge.  As CEO of Women's Wellness Lounge, Delayna provides lifestyle, fitness, and nutrition services to thousands of women locally and nationwide.   Her life's work is empowering women about their health and wellness.  For your health is your wealth!
Delayna shares insights on the characteristics of the different health and wealth personalities .  Which one are you?
Reactionary
Situational
Do Nothing
Kickstarter
Proactive
Take in the pearls of wisdom she shares to help you live your best life.
Tune in to more of our vibrant conversation.
Subscribe to listen as smart women share powerful money tips!
---
Don't Forget to Spread the Word!
Zaneilia Harris, CFP®, is the President of Harris & Harris Wealth Management Group in Washington, DC. Follow her on Twitter at @hhwealth.
African American Finance Blogger
,
African American Financial Planner
,
African American Women
,
Black Female Financial Advisor
,
Black Financial Blogger
,
black woman financial advisor
,
Black Woman Podcaster
,
Black Women Authors
,
Executive Women
,
Healthy Living
,
heelsofsuccess
,
hhwealth
,
smartmoney
,
smartwomen