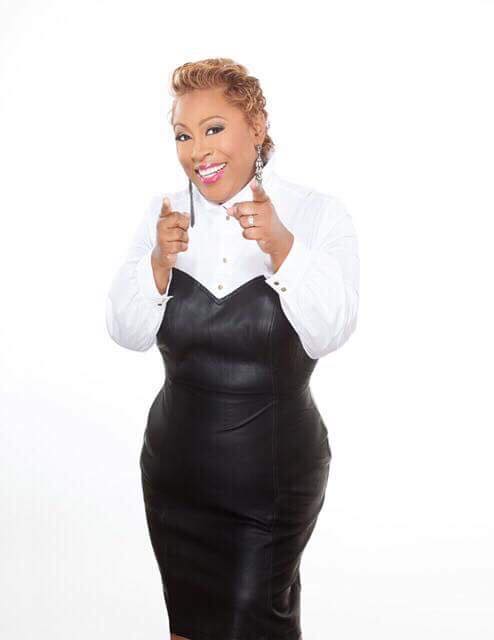 Cheryl Wood is a beacon of honesty and transparency about her personal and professional journey.  As an international empowerment coach, she understands the impact your mentality has on what you achieve in life.  It is the power of choice.
She uses her life lessons to catapult her into fulfilling her purpose of moving women to take action.   She wants women to stop fixating on what you are lacking but instead use that energy to feed the positive.  Allow discipline, perseverance, and commitment to drive you towards recognizing, birthing, and achieving your life's purpose.
Here are key ways she feels you can honor your gifting:
Putting a price tag on your expertise
Being intentional and strategic
Open your mouth to negotiate for what you are worth
Women need to tell themselves "I deserve money."  Get out of the mentality of lack. Money is a powerful tool for growth and gives you access to choices. What a great way to start the NEW YEAR, then with tips from Cheryl!
Subscribe to listen in on more powerful money tips by smart women!

Don't Forget to Spread the Word!
Zaneilia Harris, CFP®, is the President of Harris & Harris Wealth Management Group in Washington, DC. Follow her on Twitter at @hhwealth.
Interested in Sharing Your Money Story on Heels of Success?
African American Finance Blogger
,
African American Personal Finance Podcaster
,
African American Woman Financial Advisor
,
African American Woman Financial Planner
,
African American Women
,
Black Financial Blogger
,
Cheryl Empowers
,
Empowerment Coach