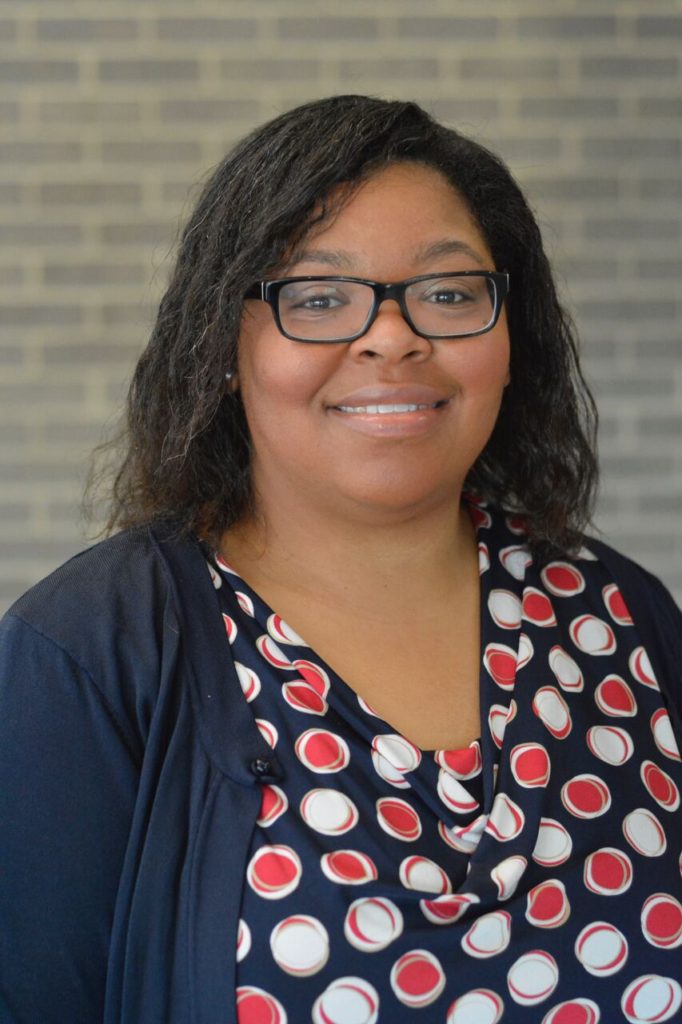 Ms. Ashley Hill, CEO of College Prep Ready, a scholarship search strategist who is passionate about teaching incoming and current college students how to pay less for college.
She is a big proponent of building, nurturing, and deepening relationships.  This is what led to success in her corporate career.  Her key money tips are:
Set aside money no matter how small for your future by putting money into a ROTH IRA.
In regards to spending, don't be afraid to say no now to say yes in the future to something that aligns with your financial goals
Your mindset determines your value and worth.
Tune in for more tips….
Zaneilia Harris, CFP®, is the President of Harris & Harris Wealth Management Group in Washington, DC. Follow her on Twitter at @hhwealth.
Interested in Sharing Your Money Story on Heels of Success?
African American Finance Blogger
,
African American Financial Planner
,
African American Personal Finance Podcaster
,
African American Woman Financial Advisor
,
African American Woman Financial Planner
,
Black Financial Blogger
,
College Planning
,
College Scholarships
,
Money Matters
,
money podcast
,
Money Tips
,
women and money