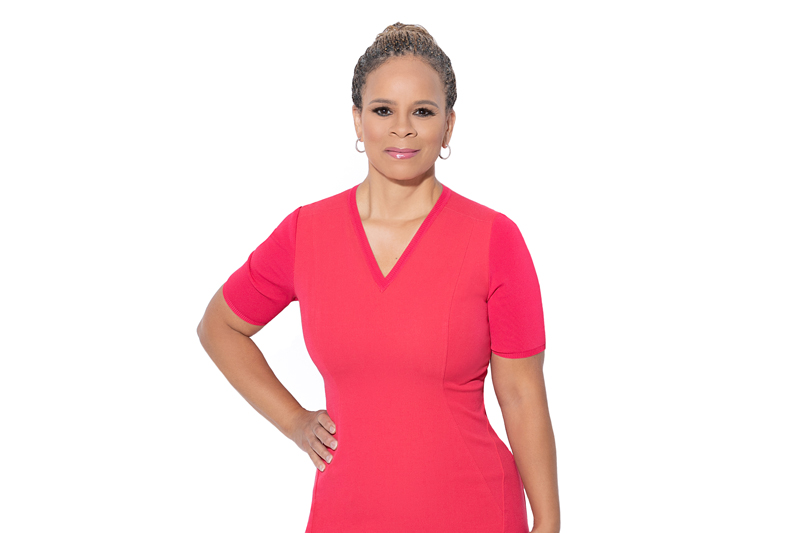 Melanie Gamble is an author, speaker and real estate expert and owner of 212 Degrees Realty, LLC.
As a realtor in the Washington Metropolitan Area, she loves helping people own and keep their properties. This is her passion and spiritual mission. Her story begins with an inheritance from her grandmother. Her grandmother left her land in Daphne, Alabama near the water. Visiting her mother with her husband, Jay, she learned that the land she inherited was sold for $1,000, the amount of the outstanding tax lien on the property. At that moment, she realized that knowledge is power. Experiencing this loss of property within her family led her on a quest for her own personal knowledge and thus a career. She realizes, just like her, that other African Americans have lost land and homes due to their lack of knowledge. That is why it is important to her to help people realize their dreams with building one of component of wealth, that is owning real estate.
Tune-in to listen to our vibrant conversation.
Subscribe to listen as smart women share powerful money tips!
---
Don't Forget to Spread the Word!
Zaneilia Harris, CFP®, is the President of Harris & Harris Wealth Management Group in Washington, DC. Follow her on Twitter at @hhwealth.
#Realestate #Wealthbuilding #Blackexecutivewomen #Generationalwealth #BlackFinancialAdvisor #Blackwomanfinancialplanner #Blackfinancialpodcaster #Blackwomanfinancialblogger #DMV #Blackownedbusiness