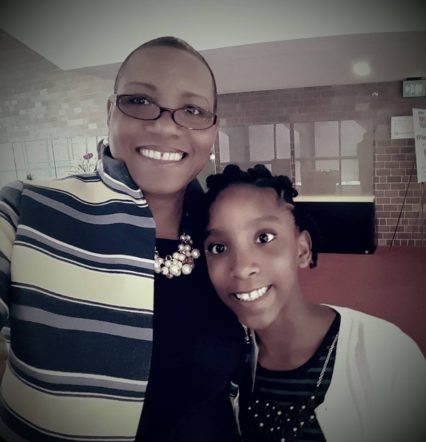 HAPPY MOTHER'S DAY!! I'm so grateful for the privilege of being a mother. Sometimes you doubt whether you are doing the right thing, that your child values the advice and guidance you are giving, or that she is even listening.
Well this week, I was walking my daughter to the car from swim practice when we ran into her old coach. She really enjoyed having him as a coach so of course we had to stop and talk with him for a bit. He began asking her how things were going on the team and whether or not she would be around the university for the summer. Before I could jump in to respond, she says "no. It is too expensive." Part of me would have appreciated a more political response but in reality it was the truth. When my husband and I weighed the benefits verses the expense, we felt it was not worth spending the extra money. Besides, she is part of a summer league and they have practice four days a week. What I found fascinating is her understanding that her activities have a cost and that it must be considered when evaluating the pros and cons of a decision. I truly hope this is a life lesson she carries with her as she grows and matures.  Because I feel one of my duties as her mother is to teach her principles, financial and non-financial, that allow her to live a better life.  This legacy is extremely important to me.
Here are some lessons I hope to leave to my daughter:
1) Live beneath her means
2) Help those less fortunate
3) Never stop growing
4) Appreciate opportunities to learn
5) Find your passion
6) Save for emergencies
7) Invest for her future
8) Understand the importance of negotiation
9) Buy quality versus quantity
10) Learn the effective use of multiple streams of income
11) Leave a legacy for the next generation¹
What positive lessons around money do you want to leave to your children?
---
[1]
Harris, Z. (2015). Passing Down the Pumps: Lessons for Our Daughters. In Z. Harris, Finance 'n Stilettos Money Matters for the Well Heeled Woman (p. 97). Dogear Publishing.
Ready to implement those financial lessons from Mom?
Daughters
,
Life Lessons
,
Money Advice
,
Mother's Day
,
Personal Finance