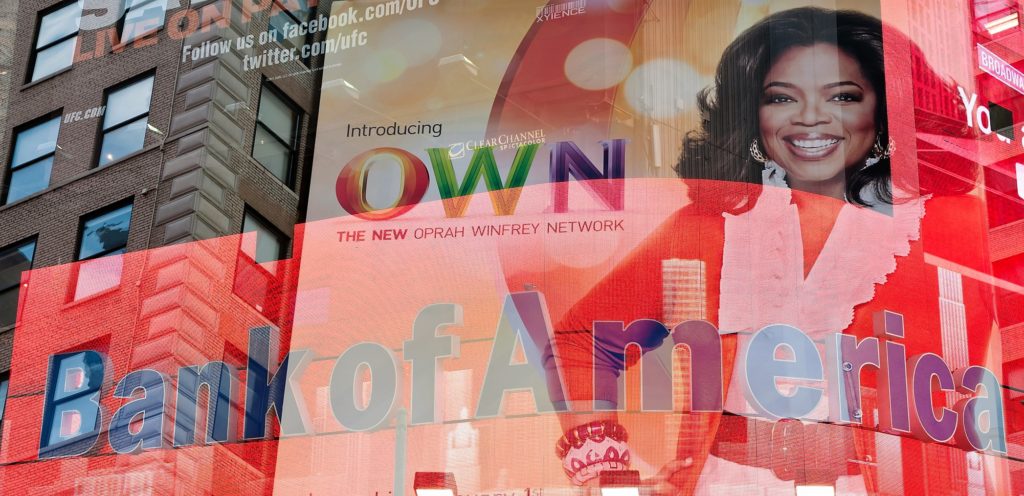 It's Women's History Month! I think we should celebrate it from a financial perspective.  Let's honor the smart money moves Black women are making now and have accomplished throughout our history.
---
They are all visionaries who saw possibilities when others didn't.
---
I recently finished reading Black Fortunes by Shomari Wills—it's a great book, by the way—and I was fascinated by the story of a Black woman born free in 1814. Her name was Mary Ellen Williams, referred to in the book by her married name, Mary Pleasant. The more I read about her life, the more I admired her intelligence and influence. She described herself as "unusually smart and quick at everything." So in her spare time, while she was working in a Nantucket, Mass. store, she learned about business and human behavior, and studied how to read and write. She ultimately mastered the art of selling.
When her first husband died, she inherited $45,000 (the equivalent of $1.2 million today) and in the 1860s, she moved to San Francisco, where she became a restaurateur and investor. During the Gold Rush, she used men with local connections to help her lend out money at 10% interest per month. She doubled her money every year and grew her wealth. Compound interest is one of money's greatest powers.
---
They believed in owning assets that generate income.
---
Pleasant also challenged the Jim Crow laws of her time. In 1868, she sued the North Beach Railroad Co. for discrimination and won. Fighting for the rights she believed African-Americans deserved took guts, determination and brilliance, especially when there was the risk of death.
Similarly, Oprah Winfrey—media mogul, dynamic interviewer, student of human behavior and America's first Black woman billionaire—passionately fights for causes that align with her values, such as education. That's why she created the Oprah Winfrey Leadership Academy for Girls and donated scholarships to Morehouse College students. Because of her significant influence on American culture, "the Oprah effect" has catapulted many people and businesses into unparalleled success.
---
They were philanthropic and passionately donated to causes of personal importance.
---
Sheila Johnson also tops the list of the wealthiest Black women in America. She's a hotelier and owner of luxury brand Salamander Hospitality, but she sharpened her business skill as a private violin teacher with a love of music. The first woman to be an owner in three professional sports teams in different leagues—the Washington Wizards in the NBA, the Washington Capitals in the NHL and the Washington Mystics in the WNBA—she's a living history-maker. Johnson is also a renowned philanthropist and in 2013, she endowed the Sheila C. Johnson Leadership Fellowship to erase disparities in underserved communities and support emerging Black leaders at the Harvard Kennedy School.
---
They didn't mind being in circles where they were the only female, minority or both.
---
Last on this list (but certainly not the last you should get to know) is self-taught banker Maggie Walker. Not only was she the first woman bank president in the country, she was one of America's wealthiest Black women of her time. She was a gifted storyteller and traveled the country to lecture about Black cooperative enterprise and entrepreneurship as a way to circumvent segregation. Under her leadership, St. Luke Penny Savings Bank offered low-cost mortgages to Black homeowners and was credited with effecting great improvements in the lives of African-Americans in her native Richmond.
---
They created and fostered support teams they could trust.
---
If you want to create impact, start with money. It's a catalyst for change and community empowerment. These wealthy, intelligent, savvy Black women taught us how to build using our economic influence.
Zaneilia Harris, CFP®, is the President of Harris & Harris Wealth Management Group in Washington, DC. Follow her on Twitter at @hhwealth.
African American Finance Blogger
,
African American Woman Financial Advisor
,
African American Woman Financial Planner
,
African American Women
,
African Americans and Wealth
,
International Women's Day
,
women millionaires