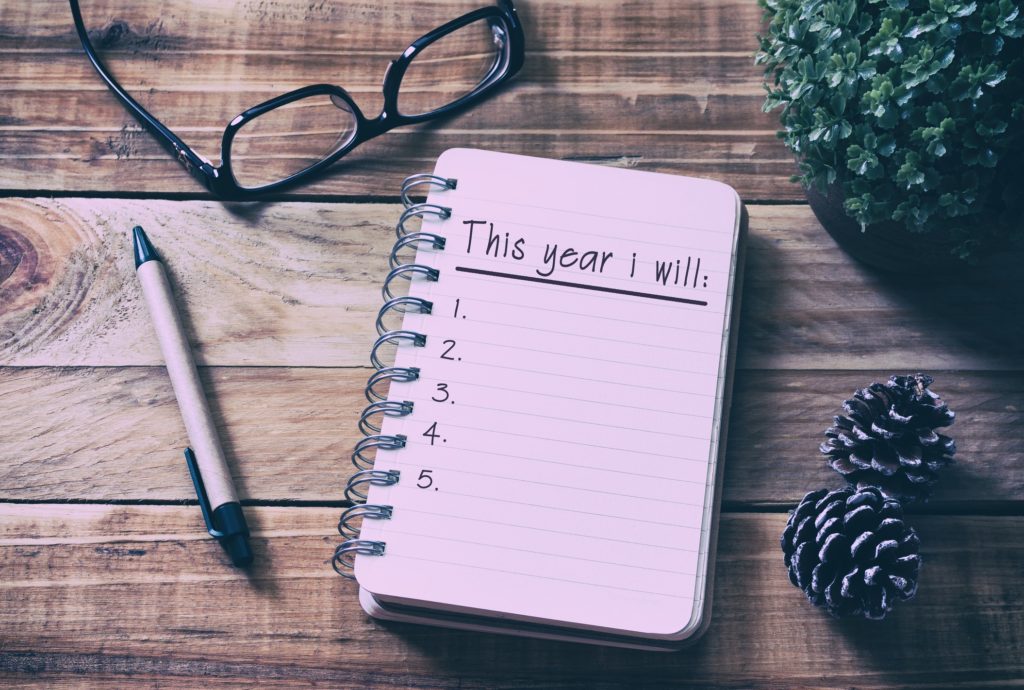 "True generosity is an offering; given freely and out of pure love. No strings attached. No expectations. Time and love are the most valuable possession you can share." ― Suze Orman
Invest in family. 
Spending time with family pays dividends years later.  I truly believe there's an order to life, a priority to the different segments of your life.  I recall listening to my former pastor share that he wish he had invested more time with his children when they were younger.  He shared that he could never get this time back.  I hold this message close because I recognize the wisdom shared.  As a business owner, I have the luxury of crafting how my time is scheduled around business activities.  This is so I can invest time and energy in the people who matter most to me.  You can too.
"When you undervalue what you do, the world will undervalue who you are." ― Oprah Winfrey
Invest in you. 
I had a conversation a few months ago with a good friend of mine about investing in growth and development.  Create a budget line item of 1 to 3 percent of your annual salary for personal development.  If you are not growing or expanding your knowledge and experiences, than you are stagnant.
I made a decision years ago that I want to live life to the fullest.  It may be reading a book in an area that's outside of your comfort zone.  For some, it's finance.  That's why I recommend if it you haven't already, consider reading my book.  Recently, I  share my insights of other finance related books on CNBC.   Look to attend conferences that can expand your horizons and network.  Your network determines your net worth.
"I believe that the greatest gift you can give your family and the world is a healthy you." ― Joyce Meyers
Invest in health.
I don't use the New Year to set resolutions around my health, wellness and diet.  But I do try to add a new positive habit to enhance my wellness.  A few years ago it was exercising three times per week using the online program daily burn.   Last year, I decided to drink more water.  Because of this, I keep bottle water available and we don't buy soda for household consumption.  My daughter fusses at us if we do.  And when I go out, I tell myself I can't drink any soda unless I drink a glass of water first.  This limits my soda intake.  Each day you have an opportunity to do something good for yourself, why not start with your health.  Your health IS your wealth.
"The real test is not whether you avoid this failure, because you won't. It's whether you let it harden or shame you into inaction, or whether you learn from it; whether you choose to persevere."― Barack Obama
Invest in business.
Learning from past failures helps you grow as a business owner.  Annually, reassess key aspects of your business.  I've learned that it's easier to keep the clients you have happy verses getting new clients.  So I always consider expanding the personal experiences my current clients have with my business and brand.  For when people remember you, it will not be based on what you say but how you make them feel.
Evaluate your revenue streams to see which ones have generated the most income.  Now, see how you can improve upon that.  Are there other opportunities that you may have discovered or uncovered in your evaluation?  Build and expand on these ideas.  Just remember, failure is just another opportunity to improve or take a different path.
I would love to schedule an initial strategy session to discuss your goals.  Let's connect your goals and aspirations to your finances.
2018
,
Checklist
,
impact investing
,
Investing
,
New Year Resolution
,
New Year Resolutions
,
New Year's Goals
,
Plan