For the Love of Volatility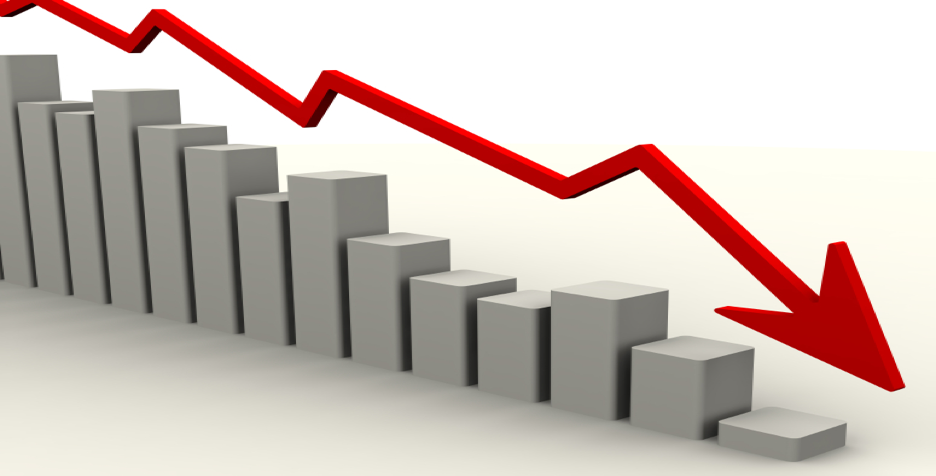 When you begin a new relationship and things are going well, you are on a high. You are excited about the future and overly positive. You can't get enough of one another. You feel like nothing can go wrong. Then a crisis happens, it puts a kink in the chain. Reality kicks-in that relationships have ups and downs just like the markets.
Market volatility is defined as a security's value fluctuating dramatically, resulting in varying changes in value over a period of time. The measurement of the volatility of a particular stock is its beta.
As I look at the market's volatility, it makes me think of the Marvin Gaye song, and ask myself "What's going on [with the markets]?" This may have you thinking the same thing and contemplating selling everything and putting it under your mattress.
I understand your feelings. Sitting back and watching your account balance fluctuate up and down isn't much fun. Your emotions shouldn't be taken lightly especially since this is your hard earn money. I know it can be hard not allowing your emotions to drive your buying and selling decisions. But what we've experienced over the past few weeks is not abnormal, it's part of being in a relationship with the markets. It should not shake your faith in long-term investing.  If this is your focus, then you can weather the storm.
Mellody Hobson of Ariel Investments, said it best…
"The stock market has outpaced every other investment over the long-term."