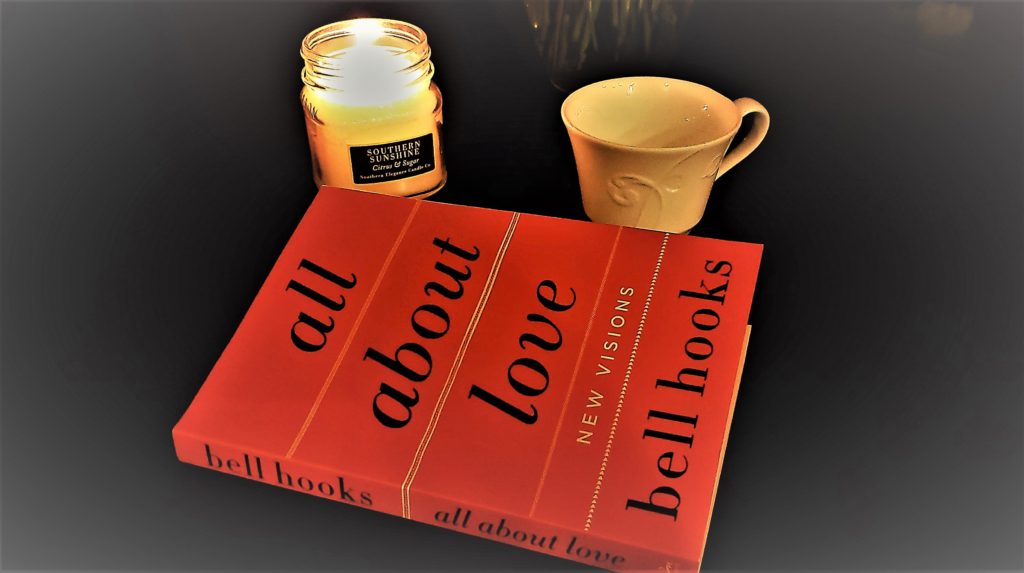 A friend of mine recommended reading a book, All About Love, by bell hooks.  The main topic is love.  What does it mean?  Her definition is that it's a combination of care, commitment, trust, knowledge, responsibility, and respect.  She states, that while we are bombarded with messaging on the importance of love to our survival, we see its failure all around us.  It's within our families, religious practices, and political arena.  And yet, we still long for love's presence in our lives.  Love informs our decisions, strengthens our understanding of community and family, and compels us to fight for justice and economic equality.
"This fight for economic equality has been fought by so many women before us."
This fight for economic equality has been fought by so many before us.  My firm exists because of the foundation that has been paved by so many African Americans women from our past.  From Mary Ellen Pleasant to Maggie Walker, they were African American women blazing a path for the Black women in finance today.  History has honored some, while overlooking others.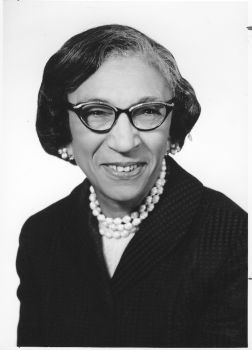 When I think of the concept "Smart Women Smart Money," I'm reminded of a legend in finance, Viola Mitchell Turner.  Ms. Turner, born in Macon, Georgia, graduated from the historical black college of Morris Brown College in 1912.  She worked as a secretary to the Treasurer of the North Carolina Mutual Insurance Company, headquartered in Durham, North Carolina.  Because of North Carolina Mutual and the other Black owned and operated financial companies on Parrish Street, it became known as Black Wall Street. She was a savvy portfolio manager and investment maverick.
Over her tenure, she had worked her way up the ranks within North Carolina Mutual.  She was positioned as investment manager of the company's portfolio of mortgages and government bonds.  In this role, she prudently shifted the company assets into stocks.  Initially when she started the transition, the management of the stock portfolio was dubbed condescendingly as "her little portfolio."  However, she successfully grew the portfolio to $20 million in the 1940s.  This resulted in her expertise being sought after by Wall Street brokers.  Eventually, she became the company's Treasurer and its first woman executive when she was elected Vice President.
With such economic achievement, comes responsibility which is one characteristic of love as stated by bell hooks.  In reviewing key historical figures in Black history, we witness repeatedly how their actions show us their love for community.  Their legacy were the building blocks to economic empowerment.  Whether it was starting a bank to provide mortgages to the Black community or demanding equal pay for equal work.  Ms. Turner fought for pay equality when she learned of the pay disparity between her and her male colleagues.  These are the shoulders we stand on.  These women are our foremothers in finance.  I'm so grateful that they had the fortitude to push the status quo. The torch has been passed down to continue the work.  Here's to the continual fight for economic equality!
Click here to start the conversation with Harris & Harris Wealth Management.
---
Don't Forget to Spread the Word!
Zaneilia Harris, CFP®, is the President of Harris & Harris Wealth Management Group in Washington, DC. Follow her on Twitter at @hhwealth.
African American Woman Financial Planner
,
African Americans and Wealth
,
Black Female Financial Advisor
,
Black Financial Advisor
,
Black Financial Blogger
,
Black History Month
,
Black Woman CFP
,
Black Women Executives
,
Smart Money
,
Smart Women