FnS Wealth Retreat Press Release
Women, Wealth & Wine
CERTIFIED FINANCIAL PLANNER™ Zaneilia Harris
Launches the Finance 'n Stilettos™ Wealth Retreat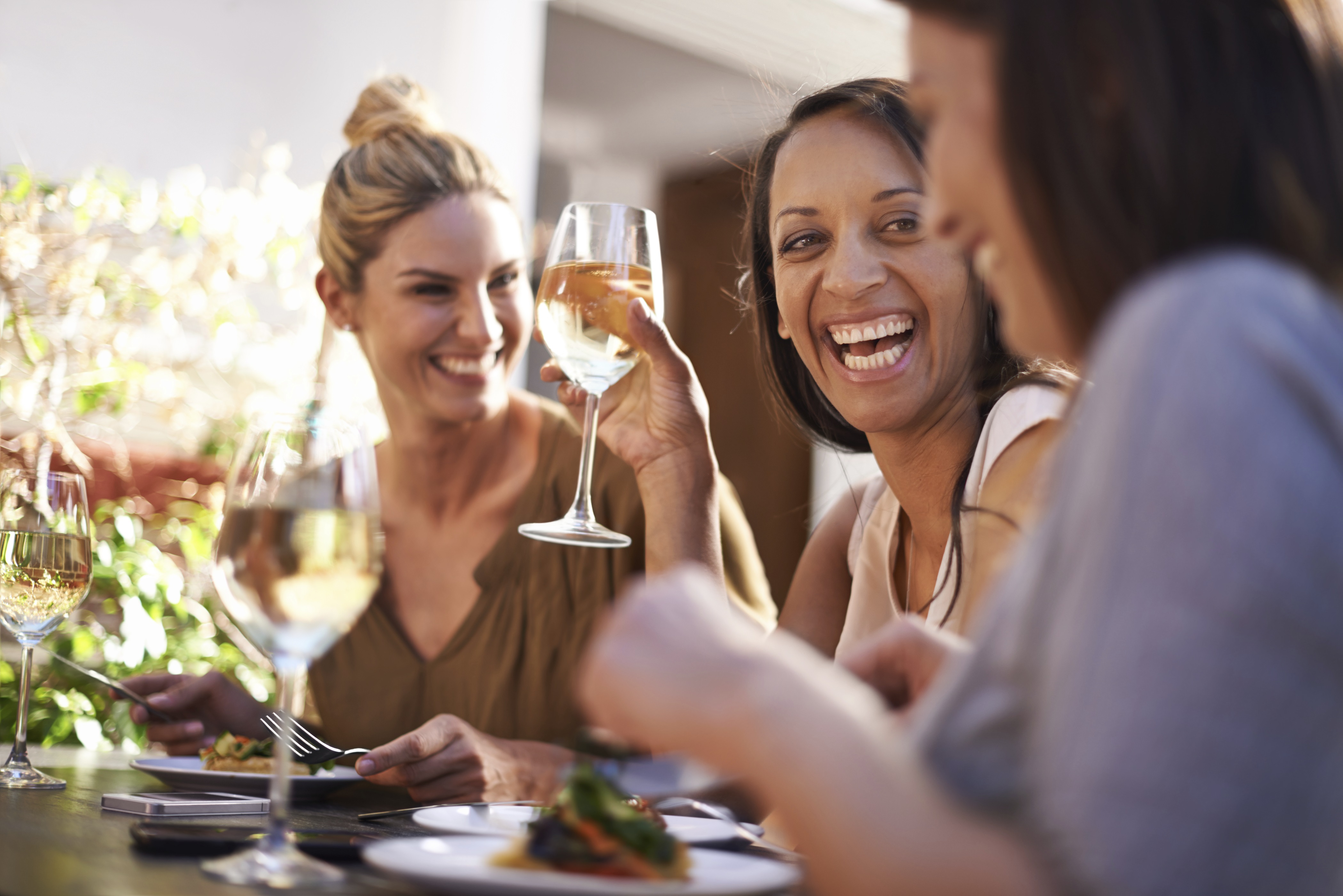 October 18, 2016 – Zaneilia Harris, CFP® and president of Harris & Harris Wealth Management Group in Upper Marlboro, MD and author of the book Finance 'n Stilettos™ Money Matters for the Well-Heeled Woman is launching her inaugural Finance 'n Stilettos Wealth Retreat.
Women are the world's most powerful consumer, and their impact on the economy is growing every year with $18 trillion in spending power and decision-making influence over $11.2 trillion of investable assets. This equates to 39% of total investable assets in the U.S.  It is estimated that by 2030, women will control two-thirds of the nation's wealth. However, a Prudential research study discovered that only one-third of women have a detailed financial plan in place. Women need guidance — they have saved and invested but just don't have all the financial pieces connected in a cohesive way that show they are on the right path.
As women, we give so much to our families, careers and communities. Harris states that "women deserve to make themselves their greatest investment."  The goal of the Finance 'n Stilettos Wealth Retreat is to address this essential need for financial guidance. The intimate, relaxing setting of Sonoma, California will allow high-achieving, professional women a few days to strategize their financial future and become the best, most prepared version of themselves, leaving them rejuvenated physically, mentally and financially.
Harris encourages women to step away from their busy lives for this transformative and relaxing retreat April 26–29, 2017 at the majestic Lodge at Sonoma Renaissance Resort & Spa.
Participants will meet one-on-one with a female certified financial planner, learn strategies on how to make their money work for them and network with other women who excel at the top of their field. While mapping out the ultimate prosperity plan, attendees will relax and replenish with full body massages, exclusive wines and luxury shopping.
Space is limited. In order to maintain the intimacy of the event, register early at hhwealth.com/retreats. Promotion is being provided by Essence Magazine.
Harris is a member of the CNBC Financial Advisor Council, a financial educator, blogger and certified financial planner who is passionate about increasing financial literacy and sharing her expertise with other women so they, too, can become financially savvy.

About Harris and Harris Wealth Management Group:
Harris and Harris Wealth Management Group is a boutique financial advisory firm focused on educating and supporting professional women and the community to build and transfer wealth. Operating under the belief that in order to impact a community, you must first empower women, the firm's goal is to help clients achieve financial success by guiding them through major life-changing events such as marriage, divorce, widowhood, career transition and the selling of a business.
For more information or to register, visit hhwealth.com/retreats.