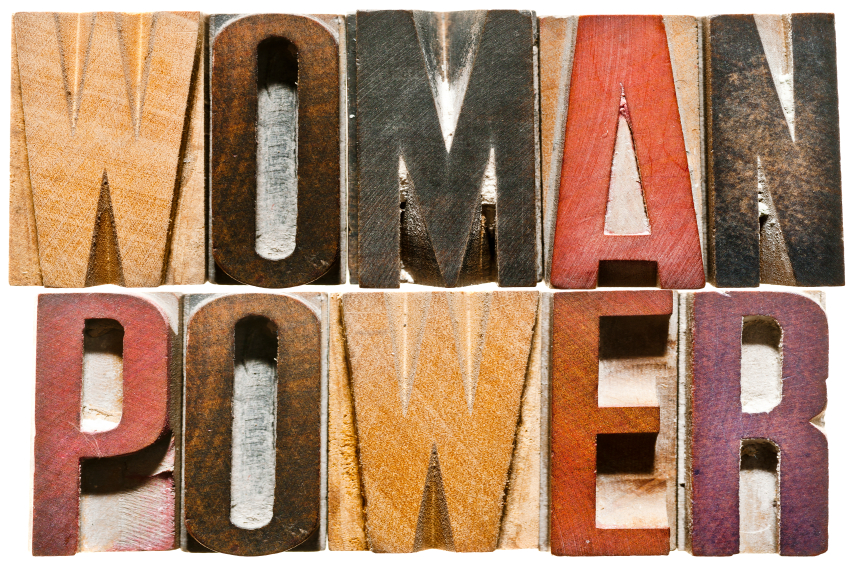 Great business partnerships are built on mutual respect for a shared vision. Harris and Harris Wealth and Pax Investments have announced a collaboration to offer the pioneering Pax Global Women's Leadership Index Fund, the first and only mutual fund in the country focusing on investing in companies that are global leaders in advancing women professionally.
"I believe in providing investments that help women achieve their goals and support their values," said Zaneilia Harris, president of Harris and Harris Wealth Management Group. "This partnership with Sallie Krawcheck and Pax Investments will allow socially conscious women to invest in causes that align with their values." Krawcheck is a principal of Ellevate Asset Management, a firm which allows investors an opportunity to invest in companies that embrace gender diversity and have a significant proportion of women in executive level positions.
As part of its Morning Cup of Finance Series, Harris and Harris will also host a teleconference with Mary Anne Majerus-Lambert, vice president of advisor markets for Pax Investments, on August 23, 2014, at 8:30 a.m. at www.hhwealth.com/events. She will discuss the fund's investment philosophy, its significance in promoting companies that believe in diversity and positioning women in key management positions.
All investments have risks, but research by Gallup shows when women hold positions of leadership, their companies deliver better performance across a variety of metrics, including returns on equity, sales and invested capital. In addition, they deliver higher returns for their shareholders. Companies cannot afford to ignore 50 percent of the potential workforce and expect to be competitive in the global economy.
The offerings of both Harris and Harris Wealth Management Group and Pax Investments of the Pax Ellevate Global Women's Index Fund reflect the pertinence of this type of commitment to women within the finance industry.
Pax Global Women's Leadership Index Fund
,
Pax Investments
,
sallie krawcheck