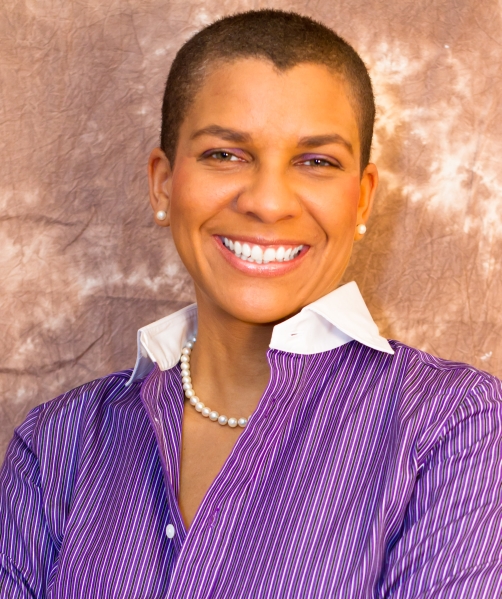 Today, I have the privilege of interviewing Dr. Nicole Cutts, a success coach, former radio show producer, yogi, artist, and author of the heroine's quest novels, The Adventures of Isabelle Book I and soon to be released Book II:  Journey to Orphalese.   "I was just fascinated by the brain and the human mind."  That's what attracted Dr. Cutts to becoming a licensed clinical psychologist, where for over 20 years, she has inspired and empowered women to find their life's work and unleash their true potential.
With the recent deaths of high profile fashion designer, Kate Spade and celebrity chef, Anthony Bourdain, I wanted to open a dialogue around depression.  I feel it's important to understand that depression is a mental disorder that should be treated as an illness that requires medical attention.  Dr. Cutts will provide insights around the intersection between depression and money.
Dr. Cutts believes and coaches her clients to spend time working to build the inner woman so you are not attaching your worth as a human to money.  Because success has many definitions, it should not just be limited to only money but a deeper purpose.  That's why it's important to have an awareness of the messages you tell yourself around money and its value in your life.
Join the conversation and share your thoughts….
---
Ready to work together to understand your personal money story?
Anthony Bourdain
,
Depression
,
Executive Coach
,
Kate Spade
,
Money Stories
,
Success Coach