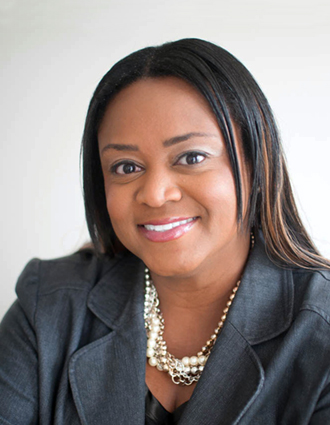 Altonia Garrett speaks about Capital Caring Hospice
I love learning about services available in my community. Today, I'm sharing information about Capital Caring Hospice. Located in the Greater Washington area, Capital Caring spans eight neighborhoods across two states and the nation's capital. They serve more than 1,200 patients every day.
In talking with Altonia Garrett, the Executive Director for the Prince George's county neighborhood office, I learned about Capital Caring's mission to improve care for those facing life-limiting illnesses. Their support extends beyond the patients to their families. The goal is to work with families to enhance the support network for patients.
One of her major goals is public awareness of the assistance offered through hospice care services. She shares that hospice is still an under-utilized service within minority communities. Our conversation spans various topics from general information about Capital Caring to her career path towards palliative care services.
 Enjoy our conversation with Altonia Garrett below.