Manage Your Financial Style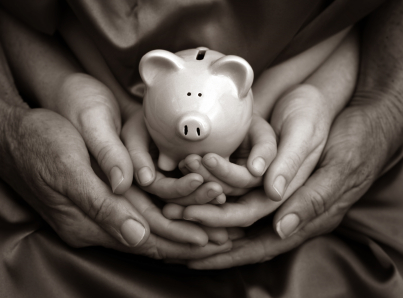 Investment management is a key component to growing your portfolio. It requires investment evaluation and selection, asset allocation, periodic portfolio rebalancing and alignment, and adequate monitoring.
I work with my strategic partners, TradePMR and Sawtooth Asset Management, to develop portfolios based on my clients' goals and risk tolerance. I do this by combining a strategic and dynamic asset management approach to maximize returns while preserving their overall portfolio value. I believe in helping my clients to position their assets for changing market conditions, while not having to constantly monitor the markets or the investments themselves. This is done using a disciplined quantitative approach to portfolio construction.
As you know, most of our retirement assets are held within some type of employer provided plan, mainly a 401(k). Within these plans, there can be a limited number of investment choices.
As an offering to my clients, I help them evaluate alternative investment options within their 401(k)s that are not available to individual investors. So instead of having a short menu of pre-approved mutual funds, you may have the option for a more expansive array of choices.
Contact my office to see how we can assist you with managing one of your greatest assets.
Compensation
I work on a fee only basis and do not receive commissions for investment recommendations. Since my fee is directly tied to the value of the account, my fee increases only when your account value rises and decreases if the account value falls. This relationship puts us on the same side of the table. We are both successful together.
The investment management fee schedule is currently: