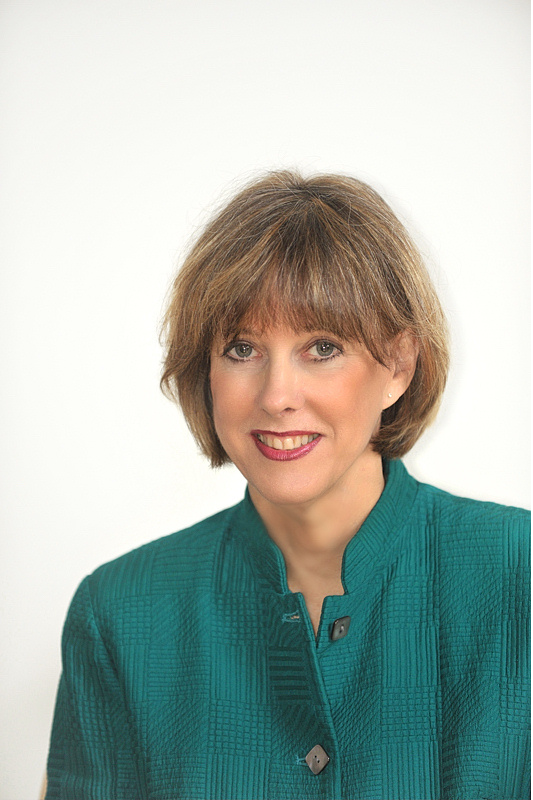 For 2014, I wanted to start off the year empowering women financially.  That's why I am quite excited about sharing an interview I had recently with Dr. Betty Spence.  As one of the speakers for the first annual EcoWomen Conference, I had an opportunity to meet and hear her share powerful information for women.
Dr. Spence is the President of the National Association of Female Executives (NAFE) and visionary.  She has created many programs that benefit women executives.  One in particular is the NAFE Roundtable, which brings together America's most senior corporate women to work on strategies for advancement.
During our chat, she shares so much insightful information gained from her research for her book, Be Your Own Mentor, which highlights how women can successfully escalate up the corporate ranks.   As the VP of Communications for Catalyst, she met and interviewed many women C-Suite executives.  From these conversations, she shared in detail with me the positive traits exhibited by successful women leaders.   I feel you will find our discussion enlightening for ALL women whether in a corporate environment or entrepreneur.
The National Association for Female Executives (NAFE) was founded in 1972 and is one of the largest women's professional associations in the United States. The organization has a rich history of providing education, networking, and public advocacy to empower its members to achieve career success and financial security.  NAFE recognizes corporations and nonprofit organizations that have moved women into top executive positions and created a culture that identifies, promotes and nurtures successful women.  That's why they've created the NAFE Women of Excellence Awards that celebrates the achievements and accomplishments of NAFE members in their careers, businesses and communities. Winners stand out for their vision, courage, compassion, proven ability to succeed, and their helping other women to progress in their careers.